pittsburgh Green Drinks
Join us at Green Drinks Pittsburgh!
Green Drinks Pittsburgh is a sustainability network platform to inspire new ideas and awareness, find out what is happening in Pittsburgh, meet up with friends you haven't seen for a while and make new ones too.
This month's sponsor is Zipcar Pittsburgh
This month's event will be hosted at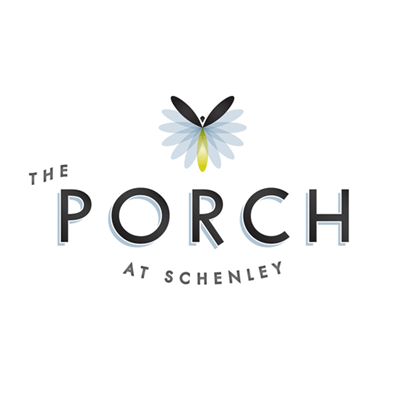 221 Schenley Drive
Pittsburgh, PA 15213
Thursday, February 19, 2015, 5:30 -8pm
Come to meet friends from Zipcar, learn about their green works in Piittsburgh and how they are working for green transportastion through the city!
As always, this is a free event, open to the public
Contact us at pittsburghgreendrinks@gmail.com with any questions or comments!