Sacramento Green Drinks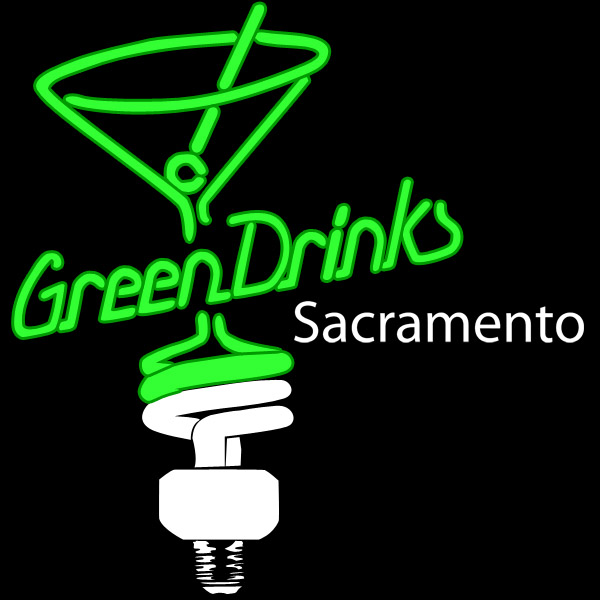 Welcome to Sacramento
Green Drinks!
Thursday's

December 6th
January 3rd
February 7th
6:00 PM - 8:00 PM
Hot Italian-at the couch
1627 16th Street,
Sacramento 95814
Green Drinks of Sacramento is a free no-agenda organic get together at purveyors of adult beverages for friendly discussions of environmental issues or whatever comes up. Covering the greater Sacramento Valley, come enjoy a drink with us!
Hope to see you there......

Stay Green, Rae & Rick

For more information, please contact either Rae Howard raehoward@mac.com or Rick Noss jrnoss@greenvision4biz.com
*Persons under 21 are welcome to participate, but are of course not welcome to partake of alcoholic beverages.