Montreal Green Drinks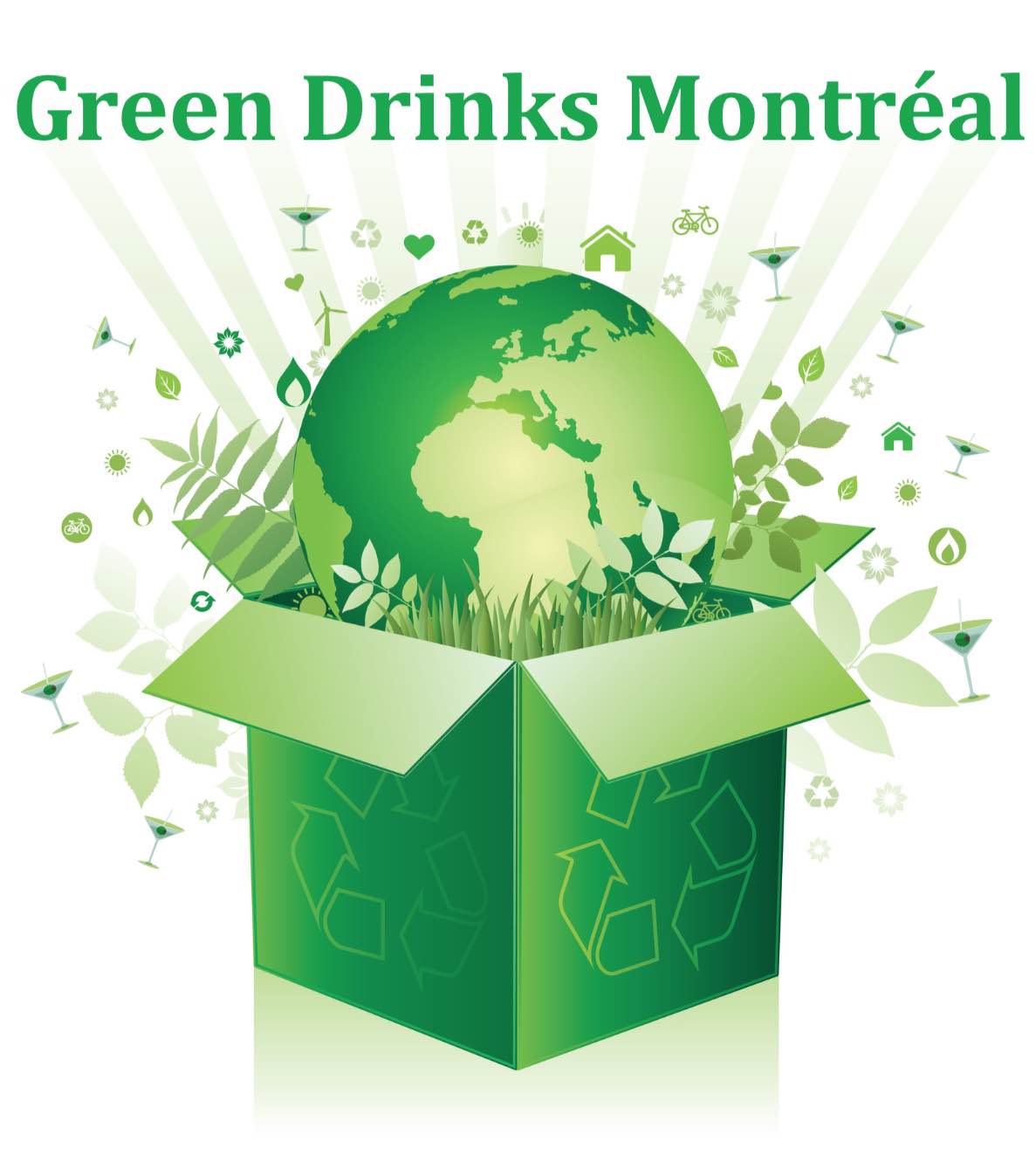 Is next on: April 21, 2015
Venue: Thomson House, McGill University
Contact: Anna Vetter at greendrinksmontreal@gmail.com
Come join us...
When: Tuesday, April 21, 2015 6-7pm
Where: Thomson House Basement (McGill University)
What: Pollinator gardening at Thomson House
This month, PGSS member Krista Reimer, along with other project members, will discuss a proposed pollinator gardening project for Thomson House. Krista will discuss past and current gardening initiatives at PGSS, the Thomson House honey bee hive and how we can use pollinator friendly plantings to augment ecosystem services in an urban setting.
All welcome! Light refreshments provided.
Email greendrinksmontreal@gmail.com or environment.pgss@mail.mcgill.ca for more information.