Gillette Green Drinks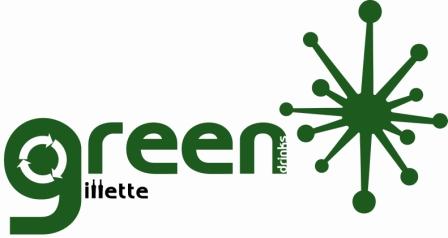 Welcome to Gillette Green Drinks!
Our last gathering was Thursday, September 26th.
Next Gathering
Please join us: 5:30 pm Thursday, October 24th
Venue: Prairie Fire Brewery
Address: 601 S Douglas Hwy, Gillette, WY
· Directions
Phone: (307) 696-8094

For your calendar:
Next gathering will be Thursday, November 21st at 5:30 p.m.
Location: TBA
There is no set agenda or specific format, just a gathering of folks who like to talk about environmental and conservation topics. So bring your thoughts, ideas, and inspiration! And, please share this with anyone who you think might be interested.
You can also follow us on facebook and Twitter.
Contact: Michael Foote at GilletteGreenDrinks@gmail.com or 720-849-0924 (cell)