Poulsbo Green Drinks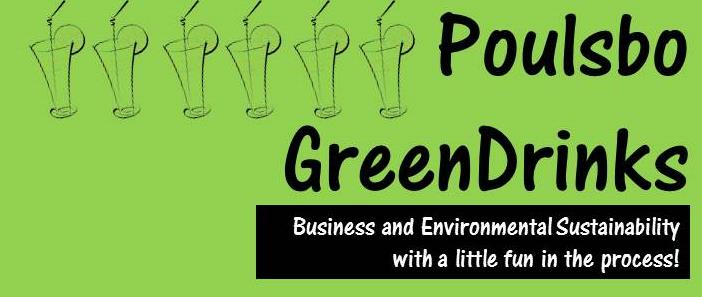 Our Mentor Group, Silverdale Greendrinks, will be meeting in Poulsbo on January 8th.
Venues vary by month and hosts. Watch for details
Contact: KJ Lange at kjlange [at] johnlscott.com
Email KJ or call 360-865-2388 to be part of this start-up group and let's get going green in Poulsbo!
Next Poulsbo Greendrinks organizational meeting January 15th. Email us if you want to be included!
Grassroots keep us green!