Middlebury Green Drinks
Join Us in Middlebury!



Middlebury Green Drinks precedes the monthly Sustainable Energy program, hosted by Acorn Energy Co-op and Addison County Regional Planning Commission. Walk just down the street to Ilsley Library to catch it from 7-9 pm. Also, 51 Main hosts a Blues Jam on Wednesdays from 8-10 pm following Green Drinks.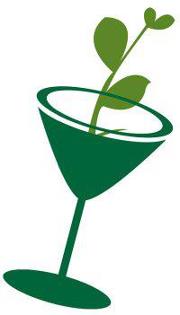 When: Third Wednesday of the month, 5-7
Where: 51 Main at the Bridge, Middlebury
Why: Network, socialize, learn!
What: Past themes include biking, rideshare options, sustainable food projects, and smart grid. Free snacks and discounts on drinks.

Who: Anyone who has an interest in sustainability.

To suggest topic ideas, offer door prizes, sponsor refreshments or drink discounts, contact middleburygreendrinks@gmail.com.