melbourne Green Drinks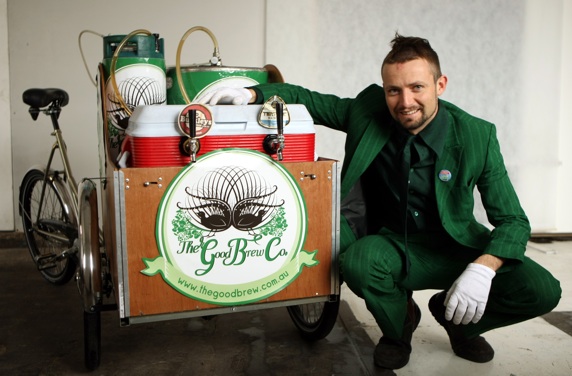 So.. you've heard about green drinks in Melbourne...
and you want some free pizza & some great live music?

well you should definitely come to our regular meetups!

Green drinks melbourne is a grass roots run regular meetup for eco minded crew.

main focus:
>> have fun together
& listen to amazing live music (bucket room bands below our mezzanine meetup area)

== DETAILS ==
When: 6pm the third thursday of EVERY month

Where: Grumpys Green, 125 Smith St. Fitzroy. Phone: (03) 9416 1944
It's usually at Grumpy's green.. BUT we are a mobile green marketing machine.. follow us on facebook.. or linked in

Why:
>> get involved in our discussion for future green drinks sessions.
>> hone your networking skills
>> have HEAPS of fun
& of course meet like minded people wanting to make a difference.

bring a mate, it's gonna be great.