Williamsburg Green Drinks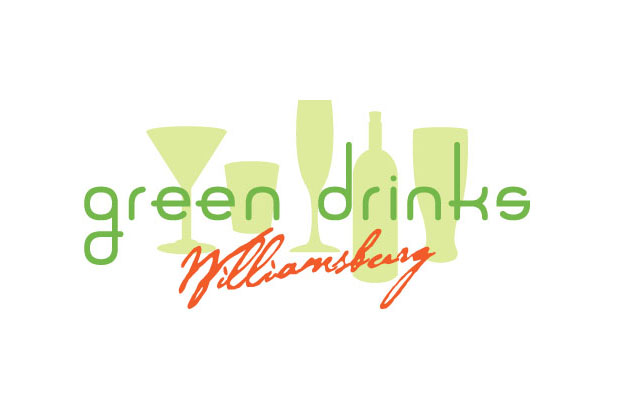 Williamsburg Green Drinks
Come join the chapter of Green Drinks in Williamsburg!
Is next on: July 16, 2012
Venue: Green Leafe, New Town
What: Network and socialize with other Green Drinkers in Williamsburg. Come out and enjoy some drinks and meet some new people!
Please RSVP if you plan on attending the event!
Contact: mcguire@vims.edu