Richmond, VA Green Drinks
Green Drinks is a simple and unstructured event where people interested in sustainability can get together to network, talk shop, learn something new, share something innovative or maybe even find a job! It's a great time to chat with folks you know or to meet new ones.
 
Come on out the Third Thursday of every month for "Green Drinks" 5:30-7:30pm.  Join our mailing list to keep informed of when and where we'll be meeting each month.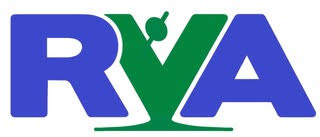 Visit our website at http://www.richmondgreendrinks.org