Lynchburg Green Drinks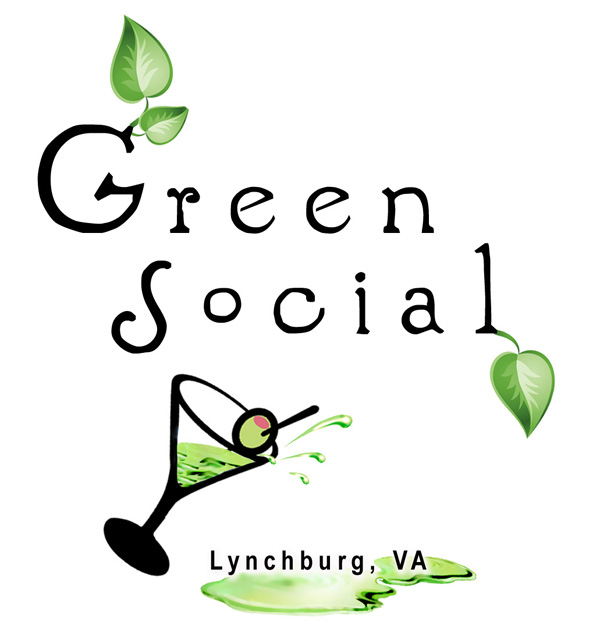 We Meet The 1st Tuesday of Every Month @ 5:30 p.m.
(unless it fall on or close to a holiday we may change)
Where: Depot Grille - Downtown Lynchburg
Contact: Lauren Cox - LAC@handp.com
Networking, fun, contacts, information, inspiration, business & pleasure
WHO WE ARE:
An open forum for people working with environmental issues (academia, business, government, environmental groups, and individuals). Anyone can come, to discuss their thoughts, opinions, related to environmental issues.
Attendees are welcome to actively invite people to the meetings. If you are new, just go up to someone and ask, "Are you green?", and you'll be made welcome. This is a great way to network!
If you are interested in receiving a monthly email on upcoming events please send your email address to LAC@handp.com to be added to the mailing list.