Tri-Cities Green Drinks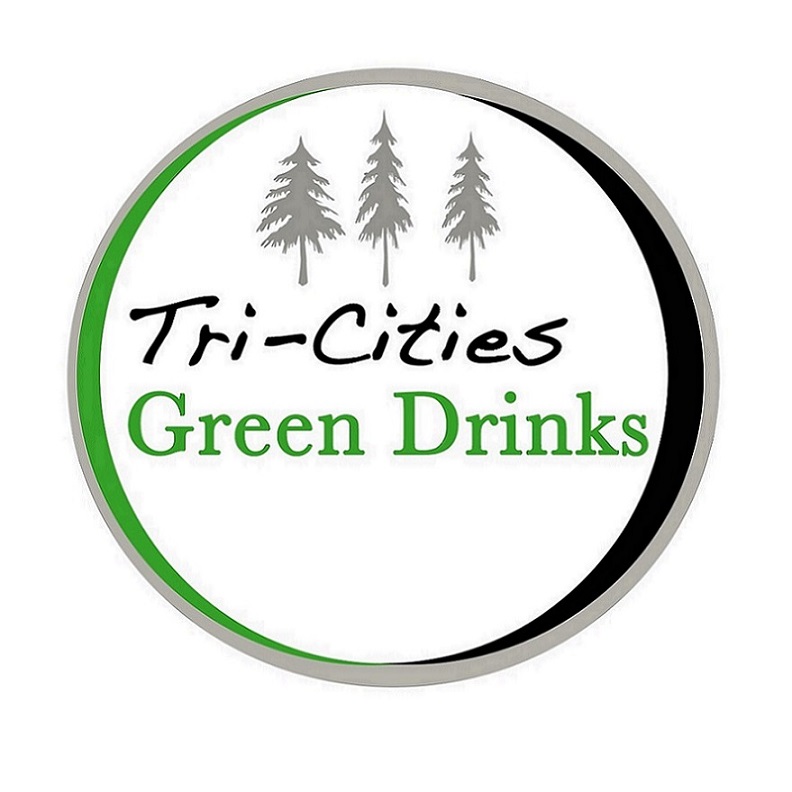 Tri-Cities Green Drinks usually happens the last Thursday of every month, January-October, at the locally-owned and -operated Johnson City Brewing Company.
In 2018, we'll only be holding it upon request and only if the requester is willing to organize.
Contact: tricitiesgreendrinks [at] gmail.com. Also looking for volunteers to be a part of the planning team!
Find more at https://www.facebook.com/TriCitiesGreenDrinks/ or follow us on Instagram.