Memphis Green Drinks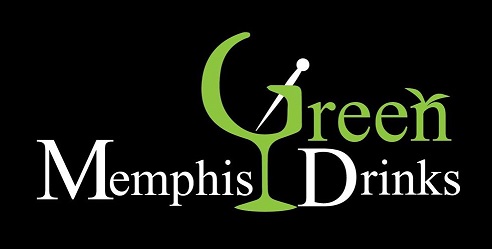 The Wolf River Conservancy (WRC) hosts the monthly "Memphis Green Drinks Happy Hour" event series. Please visit our "Activity Calendar" for details on our next gathering, in addition to other WRC events.

We have an interactive Facebook group page at www.facebook.com/groups/memphisgreendrinks/ so you can keep up to date on the chapter's events and interact with fellow Memphis Green Drinkers online.
Cheers!
Memphis Green Drinks