Singapore Green Drinks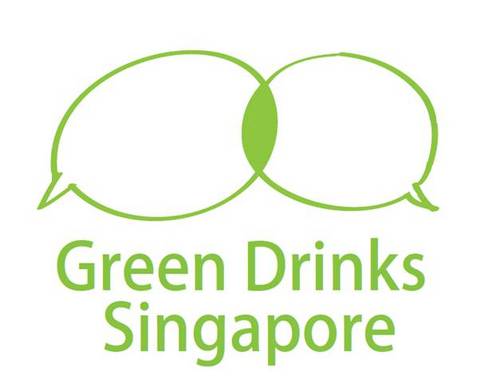 Come attend our next session of Green Drinks!
We seek to connect businesses with green values to the community, as well as plug the information gap. We do this by organising monthly informal talks to allow opportunities for knowledge sharing and collaboration, over actual drinks! We welcome everyone!
Come on down if you would like to meet like-minded individuals, or have questions and suggestions for the various interest groups, or if would simply like to volunteer to join an NGO!
Please join our facebook page here and check out our website here to keep up to date with our activities. Each month, we have speakers giving presentations on topics they are passionate about, so be sure to pop by.
We hope to see you there!
If you would like more information on Green Drinks Singapore, please contact Olivia at olivia@greendrinkssingapore.com and +65 9688 7449