Rock Hill, SC Green Drinks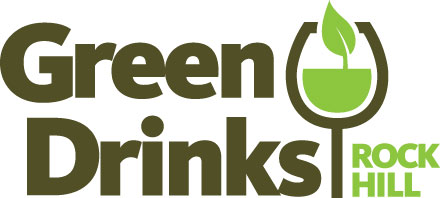 Green Drinks Rock Hill is a gathering for folks interested in helping Rock Hill / York County continue to grow into a thriving sustainable community. Great conversation and connection with like minded folks!
Green Drinks Rock Hill get together in February …stay tuned for more details!!
Contact:
Mindy at Mindy.Blackmon@firstcitizensonline.com