Reading Green Drinks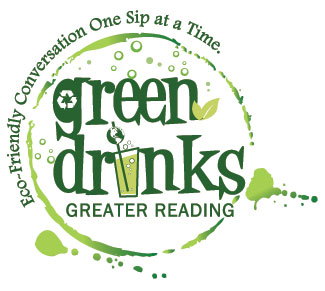 We'll see you at the park!
A schedule of new and exciting educational programs (focused on nature) for 2013 will be announced soon!
The Environmental Exploration Center at Angelica Park has proven to be a great location for lectures, family events, classes, elementary school visits, receptions, and even birthday parties! In coordination with many partners, we are currently creating a very busy 2013 calendar with plentiful opportunities for YOU to come learn, explore, and connect with nature. We'll have everything from regular movie nights; to educational workshops; to special holiday events for families.
Stay tuned...our members and friends on Enews will be the first to hear about the new calendar.
Attention regular Green Drinks attendees:
Thank you for our ongoing attendance and support of our regular Green Drink evenings at Viva. We are populating the above-mentioned calendar with new and different Green Drinks events. For now, the regular Wednesday evenings are taking a break. No worries, we are committed to continuing Green Drinks as an ideal way for networking - we are simply taking some time to create new and improved opportunities for you!