Abingdon Green Drinks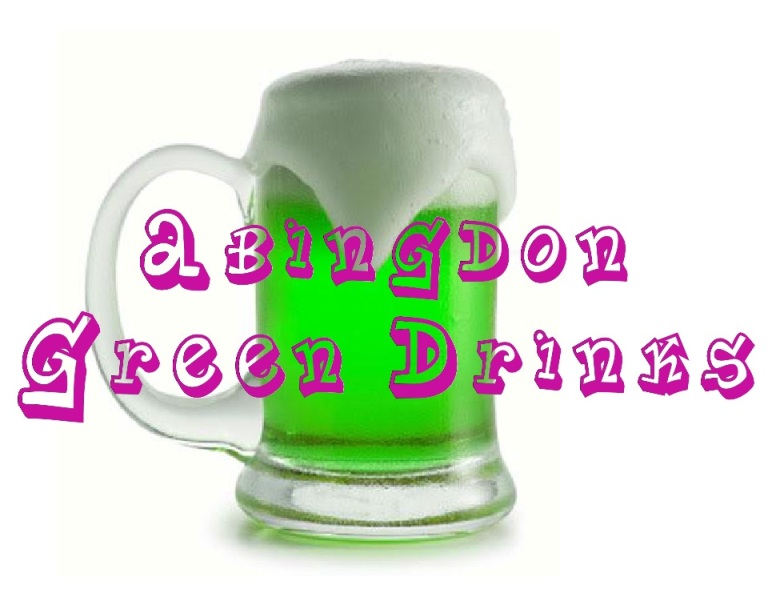 The next meeting is : Friday 7th February 8pm in the back room of The Old Anchor, this will be part of The Worlds Biggest Green Drinks Event!
Future meetings will be on 12th March and 9th April.
Venue: The Old Anchor, St. Helens Wharf, Abingdon.
Please contact: Paul Buckingham at paul [at] sustainablelifestyles.co.uk to let me know you are attending so I know how many to accomodate.
www.sustainablelifestyles.co.uk
Abingdon Green Drinks will be held on the second Wednesday of each month.
Abingdon Green Drinks will be running in association with Abingdon Carbon Cutters who you can follow by checking out our web site at http://abingdoncarboncutters.org.uk/ and Sustainable Lifestyles.
Looking forward to meeting you all at our regular monthly event.
Paul.