Abingdon Green Drinks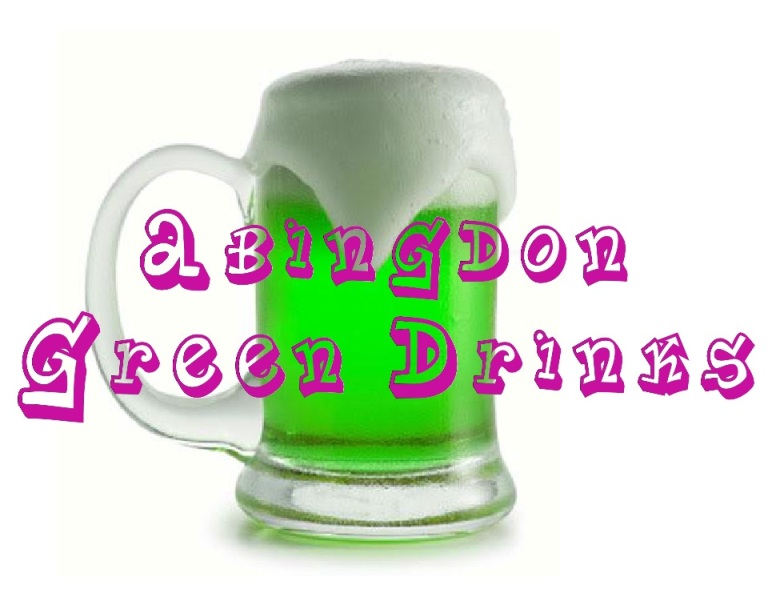 The next meeting is : Tuesday 2nd August at the Kings Head and Bell in East St Helens Street, Abingdon. We will be discussing the New Public Consultations: Local Plan 2031 Part 1 Main Modifications & Draft Statement of Community Involvement
Hi Everyone,
It's been some time since we last had a Green Drinks evening! It would be nice to start this up again so we'll see how this next meeting goes and then try and set up regular meetings going forward. If you have any comments of suggestions please get in touch.
Paul.
Please contact: Paul Buckingham at paul [at] sustainablelifestyles.co.uk to let me know you are attending so I know how many to accomodate.
www.sustainablelifestyles.co.uk
Abingdon Green Drinks will be running in association with Abingdon Carbon Cutters who you can follow by checking out our web site at http://abingdoncarboncutters.org.uk/ and Sustainable Lifestyles.
Paul.