Gold Beach Green Drinks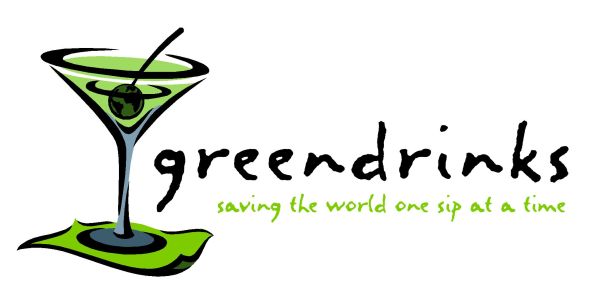 Visit us on Face Book https://www.facebook.com/GreendrinksGB?fref=ts
Welcome back!
Our first meeting of the Green Drinks Gold Beach was a success! Several folks came out and there was lively discussion about future plans for the group.
Some of the suggestions that emerged from the first meeting were to include the following folks as active participants or presenters from the following communities/groups/businesses:
Currently we are polling for next meeting day/time. Check back soon for the schedule and location of the next Green Drinks Gold Beach meeting.