Ashland Oregon Green Drinks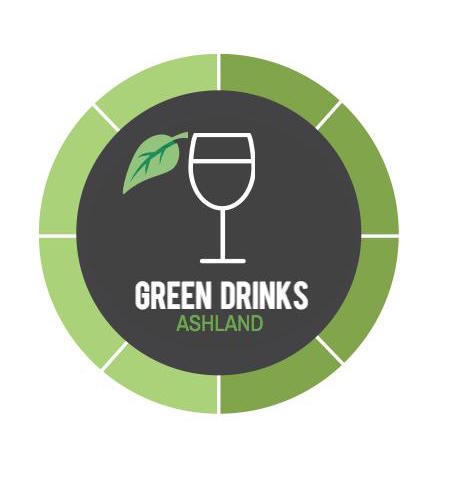 Welcome to Ashland Green Drinks
The next Ashland Green Drinks event will be on: Friday, January 27th from 5:00 - 7:00 pm
Are you concerned about the Housing Crisis and lack of affordable housing?
The presentation is free.
5:00 - 7:00pm Talk at the Ashland Public Library, Gresham Room
See you there,
Contact: Karen Logan at karenloganrealestate@gmail.com
Ashland Green Drinks meets the last Friday of every month in Ashland for a social mixer along with a short presentation from a speaker on an environmental topic.