Perth, Ontario Green Drinks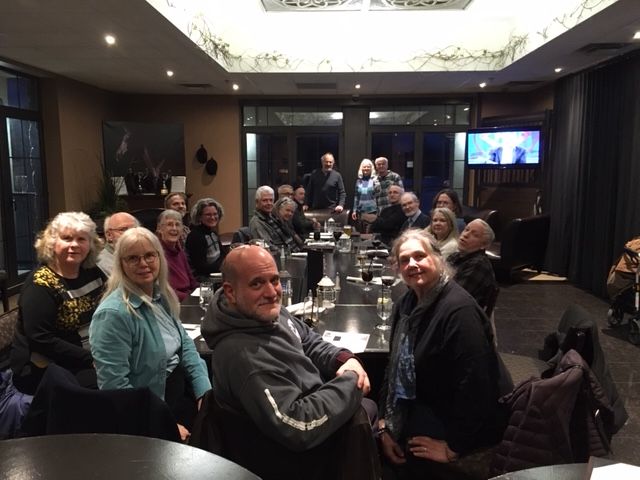 The Perth, Ontario Green Drinks chapter has been meeting since November of 2009, on the first Tuesday of the month. Our meeting place is now at Around The Corner, 40 Foster Street (formerly the Goodwood Oven).
Everyone is welcome - invite a friend!

We start at around 5:30 pm and end by 8. No agenda, just socializing.

Please contact Nancy Simpson or Jim Wallace at perthgreendrinks[at] gmail.com with any questions. Cya there!