Ottawa Green Drinks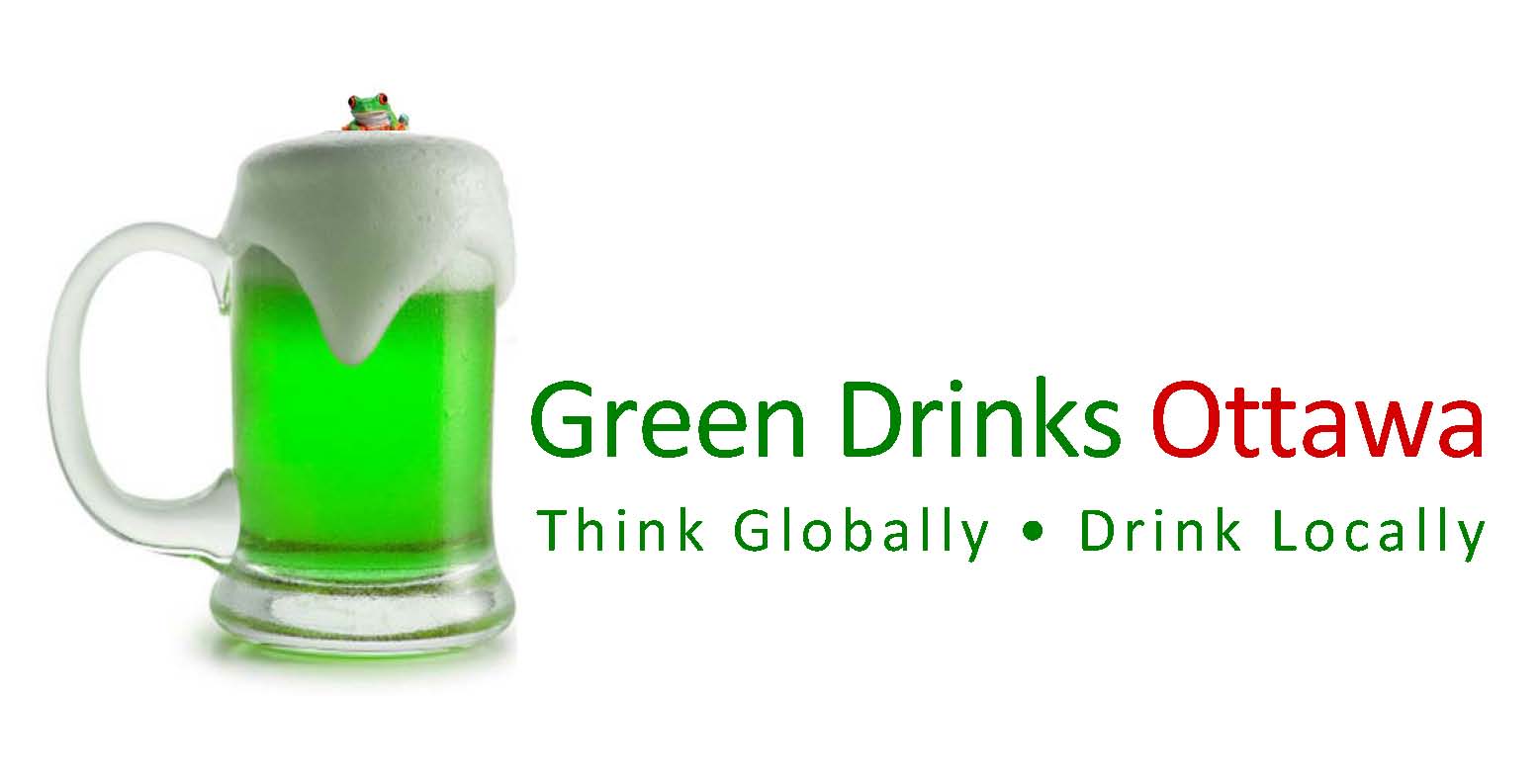 GREEN DRINKS
OTTAWA
Come out for Green Drinks in the Nation's Capital!
Green Drinks is an open invitation
to anyone interested/working/studying all things environmental.
Come and join us for interesting, and inspiring conversation. We're an informal, self-organizing network and meet on:
the Second Thursday of every month at:

The Fox & Feather Pub & Grill
283 Elgin Street, Ottawa
Crowd starts to arrive around 5:30 PM and the fun goes until you want.
Green Drinks Ottawa Dates for 2014:
January 9
February 13
March 13
April 10
May 8
June 12
July 10
August 14
September 11
October 9
November 13
December 11

To get on the email circulation list, send an email to: greendrinksottawa@gmail.com.
The email list is ONLY for Green Drinks reminders. Email addresses will not be shared or used for other purposes - strictly observed.
Location details:
Fox and Feather Pub and Grill
283 Elgin Street (at Maclaren Street)
Ottawa
tel: 613-233-2219
Some pictures from past gatherings:

greendrinksottawa@gmail.com and we'll be sure to add them to the site.