Milton Green Drinks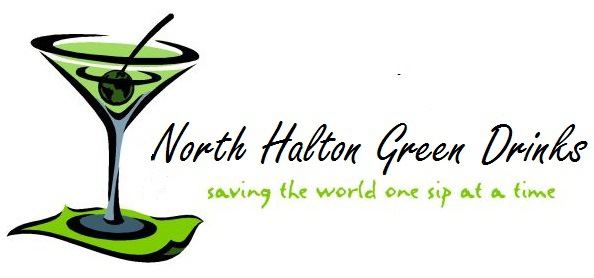 Are you "Green" or want to share your views and ideas on our environment over drinks?
Grab a friend, or come alone, for a chance to network with local people about all there is to process about being "greener"! Everyone is welcome.
North Halton Green Drinks has been established under Milton Green Drinks and Halton Hills Green Drinks. Between the two locations, we are running Green Drinks the last Wednesday of every month, alternating between Rad Brothers in Milton and the Shepherd's Crook in Georgetown.
Milton Green Drinks: Wednesday, January 28th 2015 drop-in from 6:30pm - 9:30pm
Wednesday February 25th 2015 drop in from 6:30pm - 9:30pm
Milton Venue: The Rad Brothers
550 Ontario Street Milton, Ontario L9T 5E4 905-875-1119
Contact Milton: Eleanor Hayward at info@miltongreen.org
Website - www.miltongreen.org