Oklahoma City Green Drinks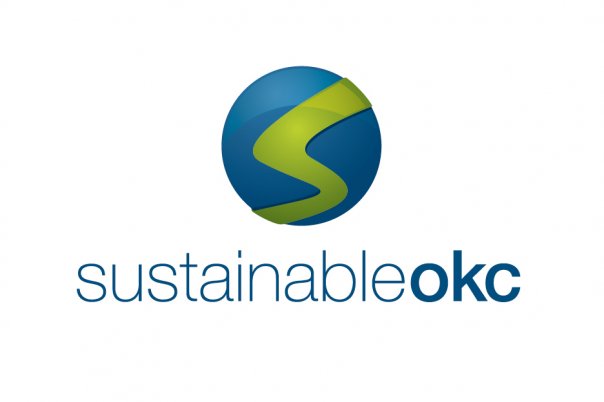 Join Sustainable OKC for June Green Drinks!

When: June 3, 2014

Time: 5:00 pm to 7:00 pm

Where: Whiskey Cake

1845 Northwest Expressway, Oklahoma City, Oklahoma 73118
Bring a friend. Bring a neighbor. Bring an opinion.

Green Drinks in Oklahoma City is hosted by Sustainable OKC and is an opportunity to meet for friendly, lively conversation, and drinks with all sorts of people. Informal and unstructured Green Drinks provides opportunities to make new friends, catch up with old ones, develop ideas, argue strategies, find employment, and network with others. All are welcome and venues are non hosted (pay for your own food and beverages). For more information about our organization go to www.sustainableokc.org.