Northampton Green Drinks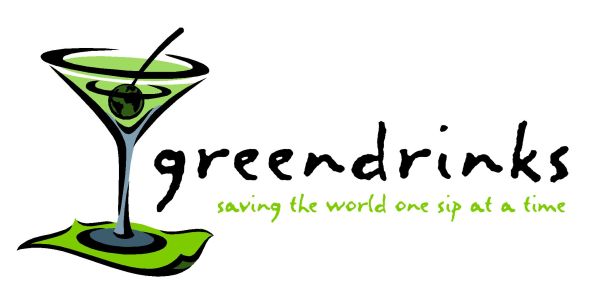 | | | |
| --- | --- | --- |
| Tuesday | September 27th | 2012 |
| Tuesday | October 25th | 2012 |
| Tuesday | November 29th | 2012 |
| Tuesday | December 20th "Christmas Do" | 2012 |
| Tuesday | January 31st | 2012 |
| Tuesday | Trumpet Closed for refurbishment | 2012 |
| Tuesday | March 27th | 2012 |
Venue: The Trumpet, Wellingborough Road, Northampton NN3 3BQ. Time: 7.30 onward
Contact: Sara Jones
sara@eco-kids.org.uk
01604 401445
We are a brand new branch of The Green Drinks network.
We will meet on the last Tuesday of the month at The Trumpet, Wellingborough Road. Northampton
If you work in, or have a general interest in environmental issues, Green Drinks Northampton is for you.

Whatever your perspective - business, community or government, academic, student or activist - Northampton Green Drinks is a great way to make new contacts, catch up with friends or just hang out with people who share your values.

As part of the international Green Drinks network - active in over 500 cities worldwide, we are a green social networking event in every sense - 'self-organising' and 'organically-growing' - so spread the word and see you at the next Northampton Green Drinks.
Look forward to meeting you then.
http://widgets.twimg.com/j/2/widget.js">>