Westchester County Green Drinks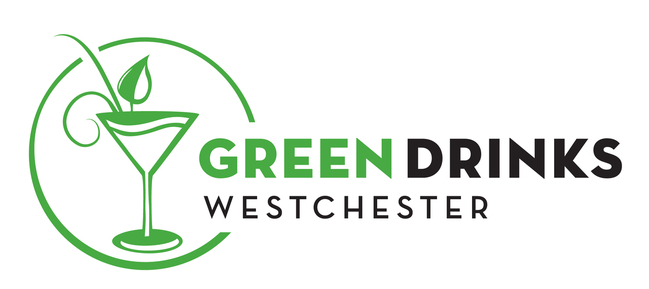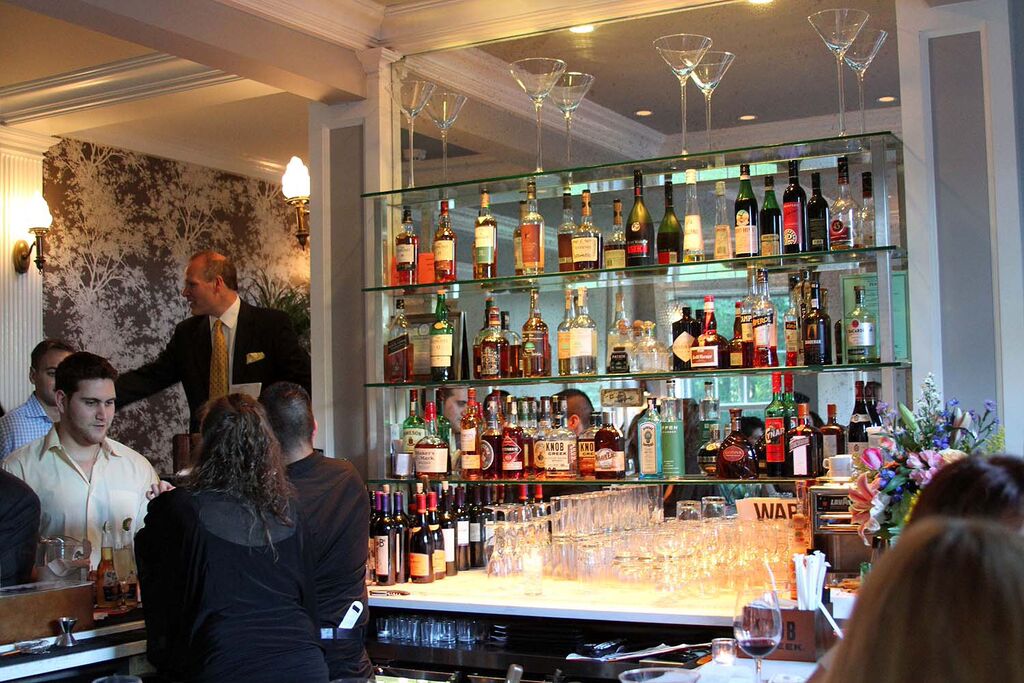 Lea Cullen Boyer of Green Guru Network & Dani Glaser of Green Team Spirit & The Westchester Green Business Challenge have organized Green Drinks Westchester since September 2010. We are delighted to hold the next event at The Briarcliff Manor, where our host will be Perry DiNapoli.
The Briarcliff Manor is Westchester County's newest banquet and catering facility dedicated to creating exceptional events. Perched majestically in the hills of Briarcliff Manor with stunning views of the Hudson Palisades, their newly renovated facility provides an ideal setting for weddings, parties, business events or just about any gathering where food, service and setting are your priority. The adjoining restaurant, Antipasti di Napoli, delivers a fresh take on the authentic Trattoria experience with classic Italian dining, small plate specialties and a relaxing bar and lounge.
Cheers,
Lea & Dani
Green Drinks Westchester is sponsored by: