Staten Island Green Drinks
---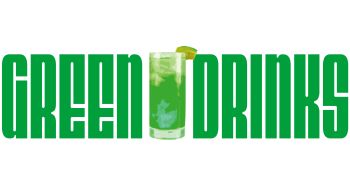 Staten Island Green Drinks holds reception to benefit Hurricane Sandy Victims!
Join us on Tuesday, December 3rd, 2013 from 6:00pm to 9:00pm, at the beautiful Z-One Lounge. Expect a lively mix of professionals from business, non-profit, academia, and government. Everyone invites someone else along. Many people have made great contacts, concluded deals, and found employment. Optional Speed Networking & tasty green drinks - RSVP in advance Required.
Date: Tuesday, December 3rd, 2013

Place: Z-One Lounge, 1825 Richmond Avenue, Staten Island, New York 10314
Time: 6:00pm to 9:00pm
Admission: Free (suggested donation to a Relief Charity and/or bring non-perishable items). RSVP in advance required.
Admission includes door prizes, optional speed networking, exciting venue, and parking.
GreenBuildingevents.com is your venue for Sustainable and Business networking. We are committed to providing business and community leaders with the ultimate venue to network, while doing right by the environment. We look forward to partnering with you to keep business and environmental discussion relevant, lively, and inclusive.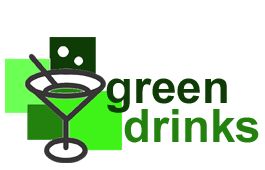 International is a lively mixture of people from NGOs, academia, government and business. Come along and you'll be made welcome. Just say, "are you green?" and we will look after you and introduce you to whoever is there. It's a great way of catching up with people you know and also for making new contacts. Everyone invites someone else along, so there's always a different crowd, making Green Drinks an organic, self-organizing network.
Sponsorship opportunities are available.
If there are any questions, contact me at 646.924.9146.
We look forward to seeing you on December 3rd.

Cheers!