Hudson Green Drinks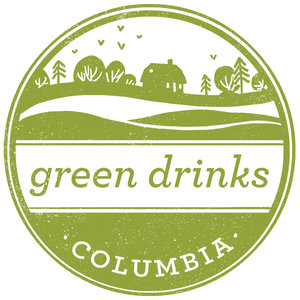 Is next on: January 20th, 2015 (5:30pm)
Venue: Helsinki Hudson, 405 Columbia Street, Hudson, NY 12534
Joining us this month is Dan Carr, beekeeper and member of the livestock staff at Stone Barns Center for Food and Agriculture a nonprofit farm and education center in Westchester, NY. Dan will be talking about the magic as well as the difficulties beekeepers encounter, and generally talk about the state of the beekeeping industry today.
Dan was born in Broomfield Colorado, and graduated from the University of Montana with a BA in History and Political Science. He started working on farms when dumb luck landed him on a Scottish Dairy farm and he discovered the World Wide Opportunities on Organic Farms (WWOOF) program. He spent three years as an Agriculture/Environment Peace Corps volunteer in Malawi, where he fell in love with keeping bees and confirmed the notion that he wanted to make a career and a lifestyle out of farming. He teaches multiple beekeeping classes at Stone Barns Center as well as the Brooklyn Grange. He is a certified Journeyman level beekeeper through the University of Monanta apiculture program. He sat on the board of directors for the Backyard Beekeepers Association of Connecticut, and spent a month working with beekeepers in Uganada through the USAid Farmer to Farmer program.
Any one who has an interest in conservation, sustainability, and networking with like-minded people, please join us for Green Drinks Hudson! We will be convening on the Third Tuesday of the month, upstairs at Helsinki Hudson!
Bring a friend and pass along to others who might be interested!
This Green Drinks is hosted by Columbia Land Conservancy, Inc.
For more information contact: Heidi Bock at heidi@clctrust.org