Hudson Green Drinks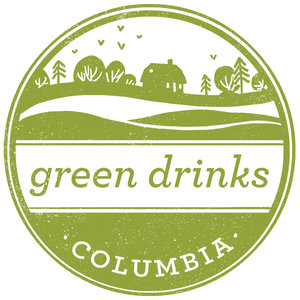 Is next on: March 17, 2015 (5:30pm)
Venue: Helsinki Hudson, 405 Columbia Street, Hudson, NY 12534
Joining us this month is Ariel K. Burgess, an environmental artist who will talk about her new art project titled We're all in this together. This is a project about how climate change exacerbates biodiversity loss around the world. Through her paintings she is making science accessible to a wider audience and raising awareness about global extinction rates.
Who should come? Any one who has an interest in conservation, sustainability, and networking with like-minded people, please join us for Green Drinks Hudson! We will be convening on the Third Tuesday of the month, upstairs at Helsinki Hudson!
Bring a friend and pass along to others who might be interested!
This Green Drinks is hosted by Columbia Land Conservancy, Inc.
For more information contact: Heidi Bock at heidi@clctrust.org