Hudson Green Drinks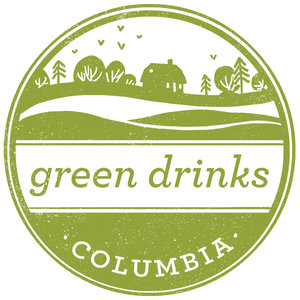 Is next on: November 18th (5:30pm)
Venue: Helsinki Hudson, 405 Columbia Street, Hudson, NY 12534
Joining us this month is Erik Lehtinen of Integrative Wealth, who will be speaking about Socially Responsible Investment management from a local perspective. Erik was voted "Best Financial Advisor" in Best of Columbia County – 2014, come out and hear how small changes you make today can make a big difference tomorrow.
Any one who has an interest in conservation, sustainability, and networking with like-minded people, please join us for Green Drinks Hudson! We will be convening on the Third Tuesday of the month, upstairs at Helsinki Hudson!
Bring a friend and pass along to others who might be interested!
This Green Drinks is hosted by Columbia Land Conservancy, Inc.
For more information contact: Heidi Bock at heidi@clctrust.org