Hudson Green Drinks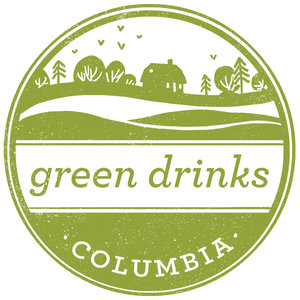 Is next on: September 15, 2015 (6:00pm)
Venue: Helsinki Hudson, 405 Columbia Street, Hudson, NY 12534
Joining us this month is

Lauren Giambrone. Lauren is a local community herbalist and founder of Good Fight Herb Co. she will be discussing her work as a grower and medicine maker, and what it means to do the good work of taking care of yourself. She'll also have samples of fun medicines to taste and experience.
Who should come? Any one who has an interest in conservation, sustainability, and networking with like-minded people, please join us for Green Drinks Hudson! We will be convening on the Third Tuesday of the month, upstairs at Helsinki Hudson!
Bring a friend and pass along to others who might be interested!
This Green Drinks is hosted by Columbia Land Conservancy, Inc.
For more information contact: Heidi Bock at heidi@clctrust.org