Hudson Green Drinks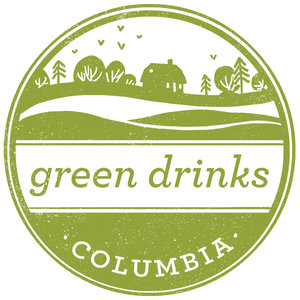 Is next on: August 18, 2015 (6:00pm)
Venue: Helsinki Hudson, 405 Columbia Street, Hudson, NY 12534
Joining us this month is Joan Snyder

, who will be discussing the state of goats (and other small ruminants) in the US vs. the rest of the world, what's happening here in the Hudson Valley, and how this may be the fastest growing sector of dairy in the near future.

Joan owns Hollow Road Farm in Stuyvesant , which was the first sheep dairy farm in the country. The cheese company, Hollow Road Foods, was later sold and the name changed to Old Chatham Sheep Cheese Co.
Complimentary goat cheese is being provided by Eurial, a French cooperative which will soon be selling cheese under the Hudson Valley Creamery label.
Who should come? Any one who has an interest in conservation, sustainability, and networking with like-minded people, please join us for Green Drinks Hudson! We will be convening on the Third Tuesday of the month, upstairs at Helsinki Hudson!
Bring a friend and pass along to others who might be interested!
This Green Drinks is hosted by Columbia Land Conservancy, Inc.
For more information contact: Heidi Bock at heidi@clctrust.org