Hudson Green Drinks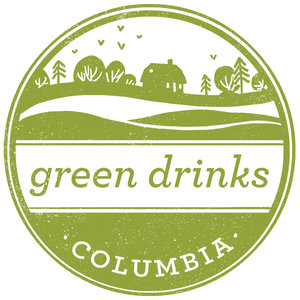 Is next on: April 21, 2015 (5:30pm)
Venue: Helsinki Hudson, 405 Columbia Street, Hudson, NY 12534
Joining us this month is Sophie Ackoff,

National Field Director

of the

National Young Farmer's Coalition

(NYFC) - a network of farmers, ranchers, and supportive consumers fighting for the future of farming. Sophie helps farmers across the country launch local chapters of NYFC. Leading the grassroots side of the Coalition's campaigns, she works to make national policy more supportive of young, diversified and organic farmers. At Green Drinks, Sophie will make a case for farming as a public service and introduce NYFC's latest campaign to add farmers to the Public Service Loan Forgiveness Program.
Who should come? Any one who has an interest in conservation, sustainability, and networking with like-minded people, please join us for Green Drinks Hudson! We will be convening on the Third Tuesday of the month, upstairs at Helsinki Hudson!
Bring a friend and pass along to others who might be interested!
This Green Drinks is hosted by Columbia Land Conservancy, Inc.
For more information contact: Heidi Bock at heidi@clctrust.org