Hudson Green Drinks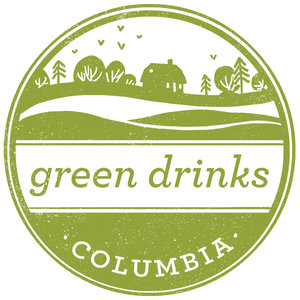 Is next on: October 21st (5:30pm)
Venue: Helsinki Hudson, 405 Columbia Street, Hudson, NY 12534
Joining this month are Michael O'Hara (Hudson) and Iona Lutey (Hillsdale), volunteer members of the Columbia County chapter of Citizens' Climate Lobby. They are a fast-growing organization with 200 chapters nationwide, the goal of the 7,500 members is to build political will for an effective, bipartisan solution to climate change: A national fee on carbon which returns all revenues to U.S. households.
They are a grass roots groups who meet once a month to learn about the problems, how to speak effectively about solutions, and take concrete action to make a difference. They are single-minded and non-partisan: they have a working relationship with the current Congressional Representative, Chris Gibson, and will work with whoever is in that office, regardless of party. They are succeeding in changing the conversation in Washington about climate change!
Any one who has an interest in conservation, sustainability, and networking with like-minded people, please join us for Green Drinks Hudson! We will be convening on the Third Tuesday of the month, upstairs at Helsinki Hudson!
This Green Drinks is hosted by Columbia Land Conservancy, Inc.
For more information contact: Heidi Bock at heidi@clctrust.org