Hudson Green Drinks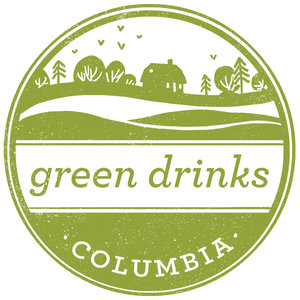 Is next on: July 15, 2014 (5:30pm)
Venue: Helsinki Hudson, 405 Columbia Street, Hudson, NY 12534
Joining us this month is Ian Solomon, leader of Farmers and Families for Claverack (FFC). The FFC is part of the Hudson Valley Smart Energy Coalition (HVSEC) a coalition of community groups and officials seeking to protect Hudson Valley communities from the potential negative impacts of proposals to create a major power line project running across New York State and through the Hudson Valley.
Come hear what the FFC is working on in their town and what the Coalition is working on throughout the Hudson Valley.
Please note Green Drinks Hudson will be taking August off, if you have any ideas about topics or speakers for the fall please let me know. Hope to see you Tuesday!
Any one who has an interest in conservation, sustainability, and networking with like-minded people, please join us for Green Drinks Hudson! We will be convening on the Third Tuesday of the month, upstairs at Helsinki Hudson!
This Green Drinks is hosted by Columbia Land Conservancy, Inc.
For more information contact: Heidi Bock at heidi@clctrust.org