Paterson-Clifton Green Drinks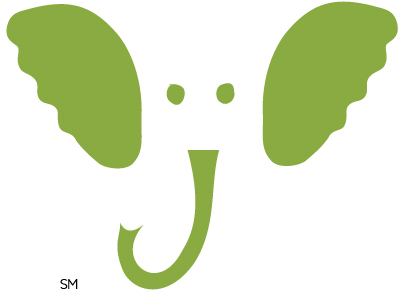 Twitter: @greenwei Facebook: thegreenwei
3rd Tuesdays 12:00-1:30pm
Los tercer martes de 12:00-1:30pm
Sultan Restaurant
429 Crooks Avenue
Clifton, NJ 07011
973-772-1995
Free Admission / Admisión gratis
You pay for whatever food and drinks you order, otherwise the event is free. Alcohol is not permitted at this location.
Sólo se paga el costo de la comida y bebidas que usted pide. Estarán disponibles café, gaseosa y comida.
RSVP / Reservaciones
Just come!
Las reuniones están abiertas - sólo venir!
Mailing List / Anuncios
Parking / Estacionamiento
Free, on-street parking available.
Estacionamiento gratis abundante en la calle.
What is Green Drinks? / Que son Green Drinks?
Green Drinks get-togethers are eco-chat mixers.
Gatherings are open: open to the public, no set agenda and admission is always free.
Everyone is welcome!
Green Drinks son informales evento sociales para gente interesada en la sostenibilidad, el estado de los mares y el medio ambiente. Las reuniones facilitan el intercambio informal de ideas y estrategias "verdes" y colaboraciones comunitarias e individuales. Conversamos sobre alternativos fuentes de energía, producción agrícola en ciudades y el campo, la comida natural y orgánica, comprar local y empleos verdes. . . y la justicia ambiental. Los encuentros están abiertos a la comunidad y todos encontrarán una calurosa bienvenida.
Organizers / Organizadora
Kimi Wei, Ivan Gómez Wei
info@greenwei.com
grendrinks3.org
862-203-8814
Nearby Green Drinks / Otros Green Drinks Cercanos
Newark Green Drinks on 1st Mondays El primer lunes de cada més
Green Drinks Hackensack 2nd Mondays El segundo lunes de cada més
Connected Organization / Otras Organizações
©2011-13 The Wei. All rights reserved. ©2011-13 The Wei. Todos los derechos reservados.