Jersey City Green Drinks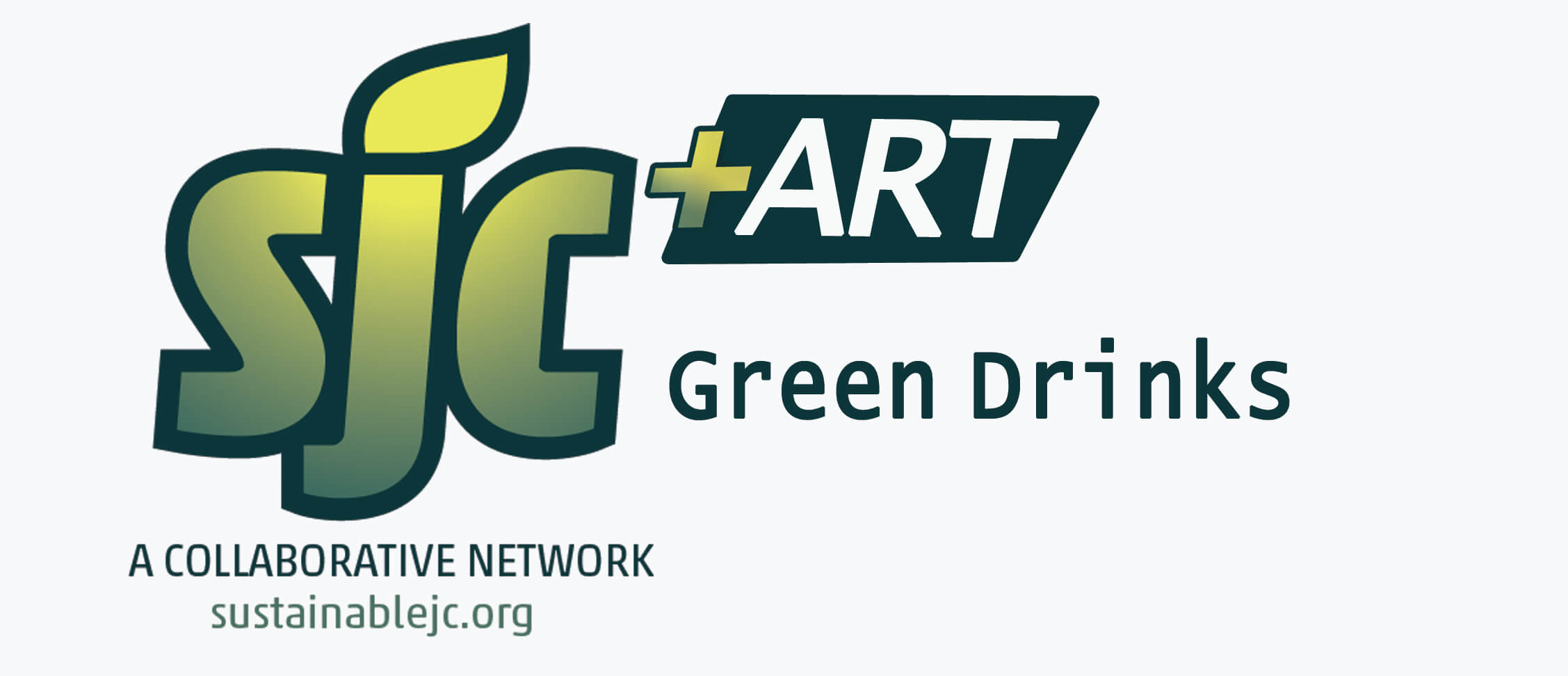 Stay Tuned For Summer 2017 Green Drinks Events in Jersey City !
If you wish to collaborate on these events please send an email to -
Debra Italiano debitaliano@gmail.com
include SJC GREEN DRINKS in the subjectline please
Connect with us on social media - our events will be posted there and on our website homepage calendar.
Meetup / Sustainable Jersey City
About Sustainable JC
Sustainable Jersey City is a collaborative network of green community groups and individuals within Jersey City who have come together to move the city toward a more sustainable future.
By focusing on community partnerships and neighborhood actions, Sustainable Jersey City has built relationships with many neighborhoods, businesses, governmental and private organizations, and has developed a broad platform for community engagement, brought resources to stakeholder groups for green neighborhood initiatives and structured a framework for ongoing civic leadership and sustainability focused educational opportunities.
Sustainable JC has been developing and executing innovative demonstration projects with success all over Jersey City since 2011 and is especially interested to work with green economy businesses to develop hi-impact initiatives for Jersey City.
More information about the organization can be found at SustainableJC.org