Flemington Green Drinks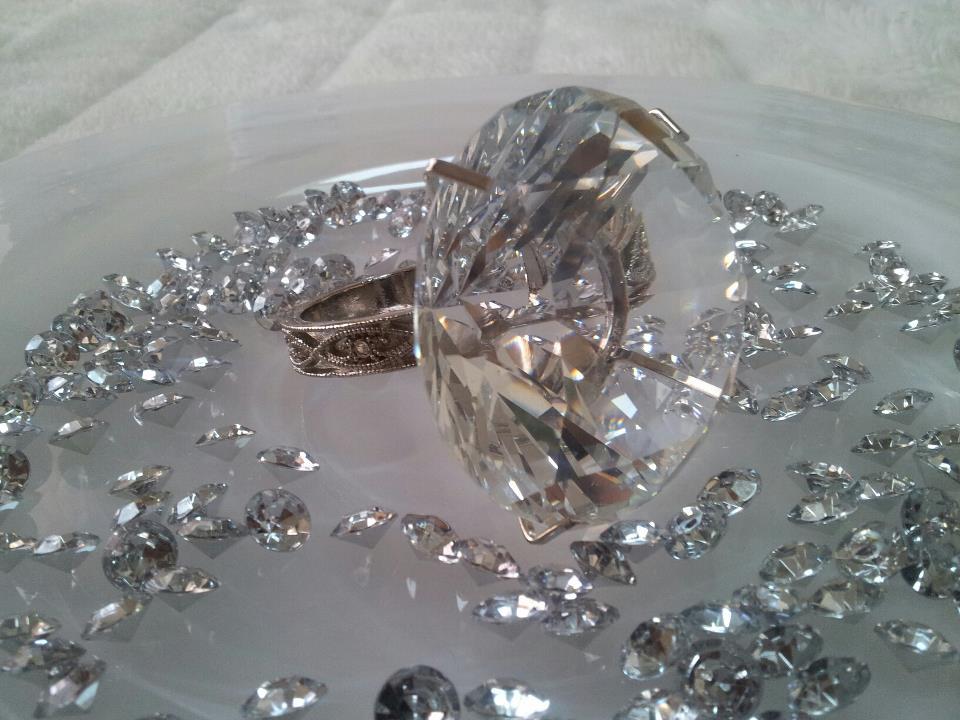 TWC has Gone "Green Drinks"!
When: TBD
Where: Jakes 253 US Highway 202/31 Flemington, NJ
What is Green Drinks?
Green Drinks are informal social and networking gatherings for people interested in developing sustainable business and life styles, and being green.
Conversation is about the environment, gardening for food and for wildlife, agriculture in cities and the countryside, natural and organic food, buying local, open space and getting outdoors in nature, green architecture, jobs, social justice-and MORE!
But, you don't have to be a greenie to come or to enjoy the networking and conversation. Everyone is welcome - we are building a friendly green community one person at a time.
The drinks aren't Green-just the conversation!
FREE to get in, as we're just a bunch of folks getting together at good ol' Jakes restaurant/bar; you order and pay for any food and drinks (alcoholic and non-alcoholic) you want! Feel free to come earlier and/or stay later! Visit with old friends, and make lots of new ones!