Port Tobacco Green Drinks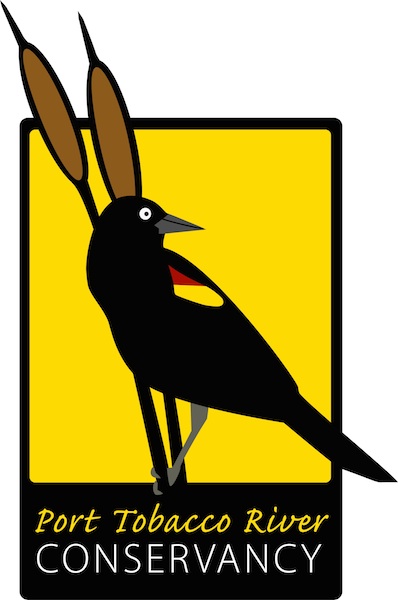 Is next on: Tuesday, March 29 at 6:30pm to 8:30pm
Venue: The Blue Dog Saloon in Port Tobacco, Md
Join us at Port Tobacco Green Drinks Tuesday, March 29

Port Tobacco Green Drinks was created to bring together people, who are interested in environmental sustainability in our local watershed, over for drinks, to make connections (new friends or new business) and to have fun.

The next Port Tobacco Green Drinks will be at the Blue Dog Saloon,7940 Port Tobacco Road, Port Tobacco MD 20677. Come learn what PTRC has been up to.

From 6:30pm to 8:30pm enjoy SPECIALS for just Green Drinks attendees:
Half off pizza
Half off oysters
$10 for 1/2 pound steamed shrimps
2 for 1 house drinks specials
complimentary nachos

Hope to see you there!
Contact: Krupa Patel at krupa [at] porttobaccoriver.org
Follow us on Twitter @PTRiver and Facebook at Port Tobacco River Conservancy, https://www.facebook.com/pages/Port-Tobacco-River-Conservancy/1597734020454064