Lisbon Green Drinks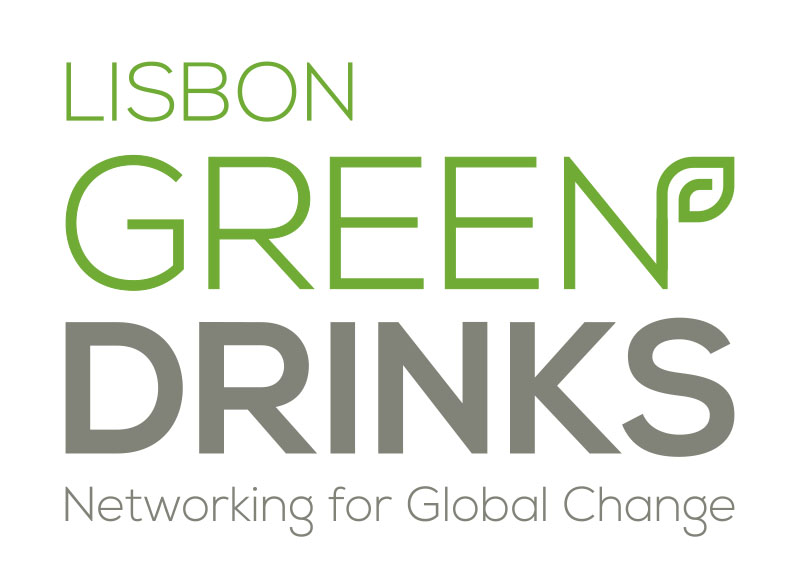 Lisbon Green Drinks is a monthly event for professional networking. Its main purpose is to provide an incubator for connections, ideas, inspiration and support.
When is it?
The first Thursday of the month - usually with a 6.00pm start until 8.00 pm. The 1st Lisbon Green Drink will take place in the 16th June, at Neya Lisboa Hotel
Where is it?
You'll find us in different locations of Lisbon throughout the year. We like to find places that are interesting. To find the venue for an upcoming event, please check the Lisbon Green Drinks Meetup site.
What is it?
Lisbon Green Drinks provide an incubator for connections, ideas, inspiration and support. Our goal is to help take sustainability from the fringe to the mainstream. We'll organise the bar and the social environment. You just need to come (and bring people like you.)
Lisbon Green Drinks is an excellent way to:
• meet like-minded people
• make friends
• learn about interesting projects / organisations
• discuss and collaborate on projects

Green Drinks are non-politically aligned. Individuals from businesses, not-for-profits, government and academia welcome, as well as those with personal projects!

Who should come?
People with an interest / passion / concern for the environment/social change/sustainability. No matter what your profession. Green Drinks Lisboa is about creating connections across a range of different sectors. Whether you work in business, science, education, design, the media, the arts, the law, government, NGO's, or IT.
Come alone or bring friends, stay for 20 minutes or stay for 2 hours, new people are always welcome and will be greeted and introduced to other green drinkers.
How much does it cost to get in?
It's free. You just need to buy your own drinks/food.
Format:
Lisbon Green Drinks format is:
- Chat to people
- Short talk from a selected speaker
- Drink and eat
Join us
Join our email list and get Lisbon Green Drinks reminders so you never miss one. Just send an email to rita.almeidadias@sustentare.pt
Ideas and support welcome
If you have any idea for a future Lisbon Green Drinks event, please let us know by email. Green Drinks is a collaborative, volunteer event.
Who is promoting Lisbon Green Drinks?
Rita Almeida Dias, a sustainability consultant for the last 10 years.
Contact
Rita Almeida Dias | rita.almeidadias@sustentare.pt | 91 263 69 90