Trafford Green Drinks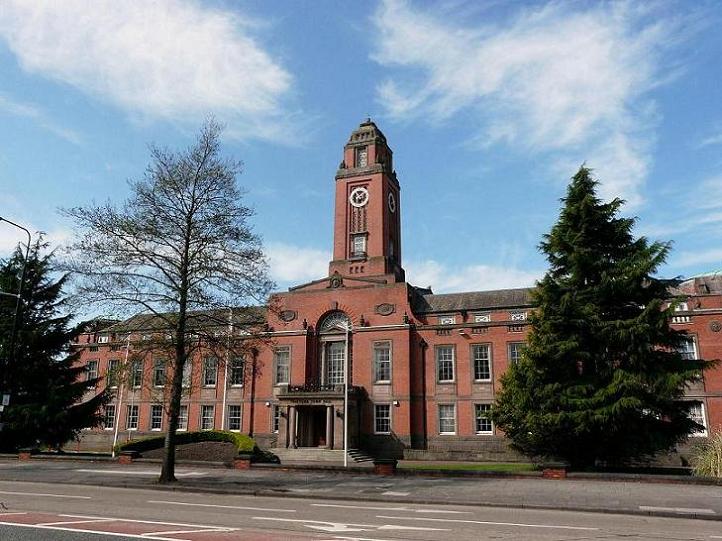 Next Green Drinks (hosted by Trafford Green Party) is on: Tuesday 19th August from 8pm
Venue: The Sip Club, Stretford
164a Barton Road, Stretford, M32 8DP
Tel: 07903 310125
There will be a slide show on The Oceans, presented by Nick and Caroline of Frogfish Photography, followed by an informal chat and discussion about the presentation and anything else that comes up. ALL WELCOME - not just Green Party members. We especially welcome those who are interested in green issues.
Do get in touch with Margaret on 0161-865 6064 if you want to know more or need a lift.
Or contact: Nigel Woodcock (Chair of TGP) at njw3000 [at] virginmedia.com
Forthcoming GREEN DRINKS - information on venues and topics to follow......
MONDAY SEPTEMBER 29th 8 - 10pm
TUESDAY OCTOBER 21st 8 - 10pm
MONDAY NOVEMBER 24th 8 - 10pm
MONDAY DECEMBER 9th 8.30 - 10.30pm