Trafford Green Drinks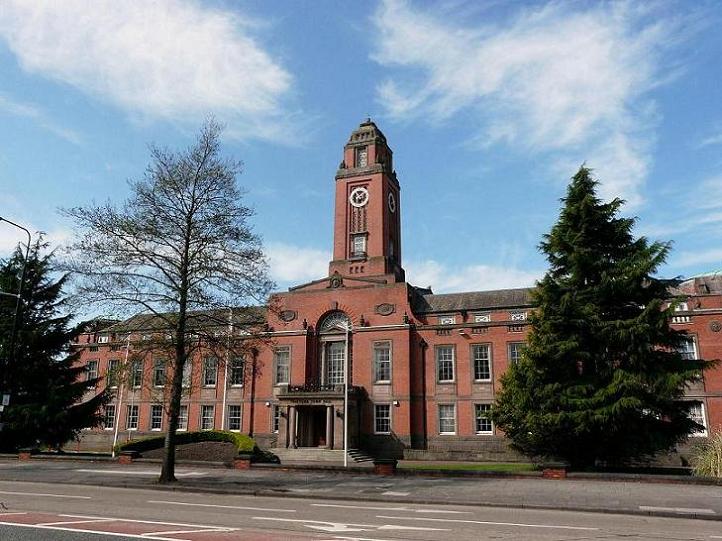 Next Green Drinks (hosted by Trafford Green Party) is on: Monday 1st December from 8pm
Venue: The Brook pub (upstairs).
Brooklands Road
Sale
M33 3SQ
Tel: 0161 973 7773
http://www.thebrooksale.co.uk/
There will be a short presentation by one of our members about whether IT can be sustainable. This will be followed by an informal chat and discussion about the presentation and anything else that comes up. ALL WELCOME - not just Green Party members. We especially welcome those who are interested in green issues.
Do get in touch with Margaret on 0161-865 6064 if you want to know more or need a lift.
Or contact: Nigel Woodcock (Chair of TGP) at njw3000@virginmedia.com