Johannesburg Green Drinks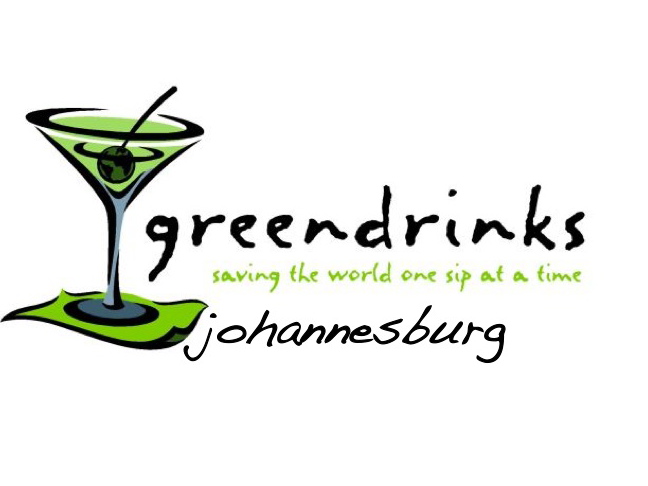 Green Drinks in May 2013!

The next Green Drinks Johannesburg will feature EGF Chairperson, Justin Hawes, presenting 'An Event Greening Case Study: the COP17 CCR Expo'.

Place: Stanley Bar, 44 Stanley Avenue, Milpark
Date: Thursday, 02 May 2013
Time: 6.30pm
Cost: There is no cost to attend, and a cash bar will be available


Justin's presentation will cover a number of event greening strategies that were implemented at the South African Climate Change Response Expo at COP17, some of which were standard practice while others were never-done-before innovations. This case study will discuss:
What measures were put in place to 'green' the event
What was successful
What was not so successful
What lessons can be taken away from this experience

For more information or to RSVP, please email us on greendrinksjhb@gmail.com
For more information about the Event Greening Forum you may also contact Pippa Walker on 011 447 4777 or on pippa@eventgreening.co.za or

_______________________

As always, Green Drinks is an opportunity for networking, informal chats and generally catching up with what's happening in the green fields of our city, and it's happening on the 1ST THURSDAY OF EVERY MONTH.
We will be posting updates on this site, but can also be found on Facebook and Twitter (@greendrinksJHB) which we update regularly.
To get on the Green Drinks Johannesburg mailing list, please send us an email and we will keep you posted and we promise that we will only use your email address for occasional green drinks information - no spam!
See as many of you there as possible!
Jutta and Marloes
greendrinksjhb@gmail.com