Lafayette Green Drinks
Green Drinks - LAFAYETTE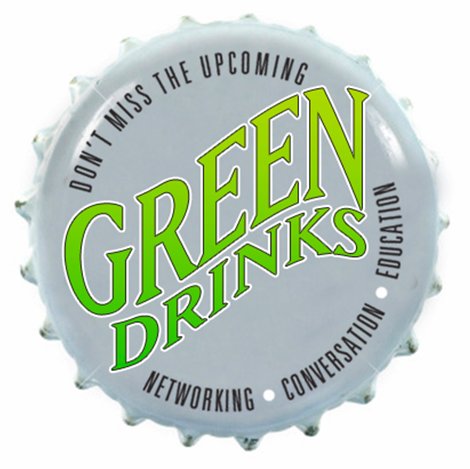 Networking - Conversation - Education
NEXT MEETING:
April 3, 2013
Spurlocks Pub


AGENDA:

6:30 PM - Social Gathering
7:00 PM - Guest Speaker

Our guest speaker for the month of April will be Dr. Rae Schnapp, the Wabash Riverkeeper. Dr. Schnapp will be explaining the Riverkeeper organization and how she works to protect the Wabash, some of the biggest challenges to our river, and ways that volunteers can get involved in protecting and preserving the Wabash.

Get involved in protecting our water quality! Celebrate Earth Day - volunteer for two events that will benefit the Wabash:

Wabash Sampling Blitz ~ April 19th
wabashriver.net

De-Trash the Wabash ~ April 20th
Tapawingo Park @ 8:30 AM
Want to get email reminders? Contact Falon at ffrench@hecweb.org, or "Like" us on Facebook!

the Hoosier Environmental Council and local citizens for change