Kankakee Green Drinks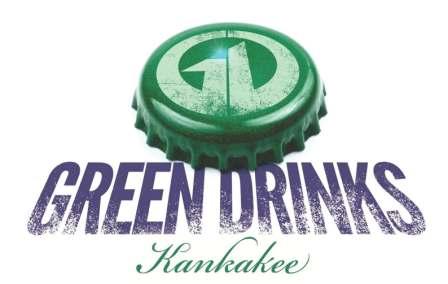 Feeding the Community
Presented by
Pastor Larry Garcia
Tuesday, August 18, 2015
The program is free and open to the public
6-6:30 p.m. networking • 6:30-8 p.m. program
Brickstone Brewery 557 William Latham Drive, Bourbonnais
Menu items and drinks will be available for purchase.
Pastor Garcia has been organizing volunteer community gardens for many years in the Kankakee area. Come, bring a friend, and learn about the growth of community gardens in Kankakee, how to grow a volunteer base, who benefits from the fruits of their labor, what crops work best in community gardens, and share in Pastor Garcia's weath of lessons learned.
The event is sponsored by the Council for Community Sustainability,
a public outreach group created as part of Kankakee Community College's sustainability initiative.
For more information, contact Bert Jacobson at 815-802-8242.