Kankakee Green Drinks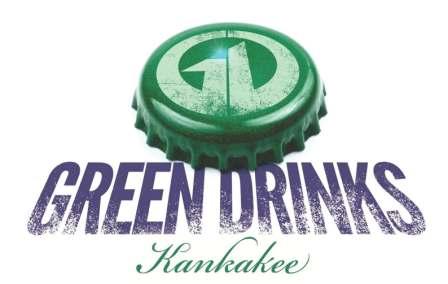 Stay tuned for our next monthly program that will be scheduled in February 2016.
The program is free and open to the public
6-6:30 p.m. networking • 6:30-8 p.m. program
Brickstone Brewery 557 William Latham Drive, Bourbonnais
Menu items and drinks will be available for purchase.
The event is sponsored by the Council for Community Sustainability,
a public outreach group created as part of Kankakee Community College's sustainability initiative.
For more information, contact Jennifer Martin at 815-802-8853.