Kankakee Green Drinks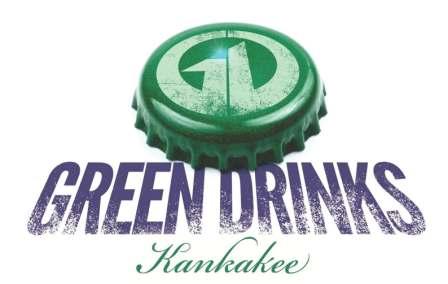 An Exploration
of the Flora of the
Kankakee Sands Region
Presented by
Floyd Catchpole, Land Management Program Coordinator at the Forest Preserve District of Will County and
Janine Catchpole, State President of the Illinois Native Plant Society.
Tuesday, August, 19, 2014
The program is free and open to the public
6-6:30 p.m. networking • 6:30-8 p.m. program
Brickstone Brewery
557 William Latham Drive, Bourbonnais
Menu items and drinks will be available for purchase
A few hundred years ago, the Upper Kankakee River Sands Area was imbedded in the Eastern Deciduous Forest, with the Great Lakes Coastal communities not far away. The Lower Kankakee River Sand Area was imbedded in the Grand Prairie of Illinois. These factors and the unique geomorphology of the areas created similar, but distinct, native plant communities. These differences will be discussed during the program. (See www.ill-inps.org)
The event is sponsored by the Council for Community Sustainability, a public outreach group created as part of Kankakee Community College's sustainability initiative.
For more information, contact Bert Jacobson at 815-802-8242.