Kankakee Green Drinks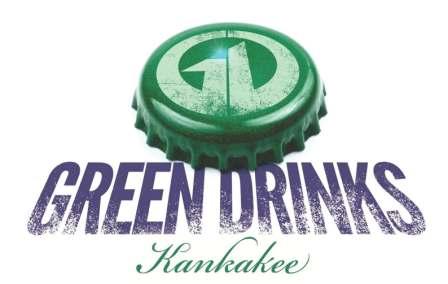 All About Bees
Presented by
Julie Larsen, co-owner of Nisse Farms,
veteran bee keeper, and KCC faculty member
Tuesday, April 21, 2015
The program is free and open to the public
6-6:30 p.m. networking • 6:30-8 p.m. program
Brickstone Brewery 557 William Latham Drive, Bourbonnais
Menu items and drinks will be available for purchase.
AreCome and learn about bees. Whether you are considering keeping bees, or just want to know about the best honey to buy,
this presenatiuon is geared to please and inform. Please come and bring a friend.
The event is sponsored by the Council for Community Sustainability,
a public outreach group created as part of
Kankakee Community College's sustainability initiative.
For more information, contact Bert Jacobson at 815-802-8242.