Kankakee Green Drinks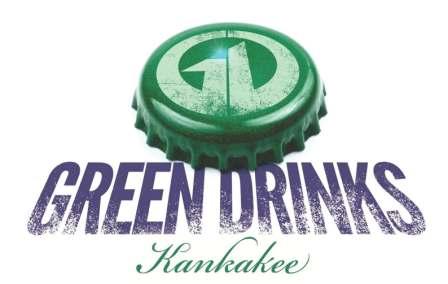 Ask a Master Gardener
Presented by
Holly Froning, Extension Program Coordinator,
University of Illinois Extension Program
and
a Panel of Kankakee Master Gardeners
Tuesday, May 19, 2015
The program is free and open to the public
6-6:30 p.m. networking • 6:30-8 p.m. program
Brickstone Brewery 557 William Latham Drive, Bourbonnais
Menu items and drinks will be available for purchase.
Come, bring a friend, and get all of your gardening and landscapoing questions answered by anexpert panel of local Master Gardeners
The event is sponsored by the Council for Community Sustainability, a public outreach group created as part of Kankakee Community College's sustainability initiative.
For more information, contact Bert Jacobson at 815-802-8242.