Kankakee Green Drinks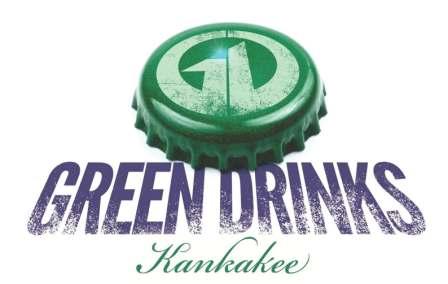 Update on Things Happening at Midewin Wildlife Center
​More information forthcoming
February 21, 2017
The program is free and open to the public.
6:00-6:30 p.m. Networking
6:30-8:00 p.m. Program
Brickstone Brewery 557 William Latham Drive, Bourbonnais
Menu items and drinks will be available for purchase.
More information on the specifics of the February program will be forthcoming.
​Please join us, and bring a friend, to an informative discussion about the new plans and projects that will be underway for 2017.
For more information, contact Julie Larsen, julie.nissefarm@gmail.com.