Kankakee Green Drinks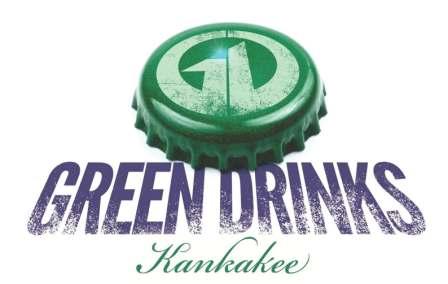 The Iliana Tollroad: The Wrong Way for Our Communities?
Presented by
Erica Dodt, a grassroots organizer for the Sierra Club
Tuesday, February 17, 2015
The program is free and open to the public
6-6:30 p.m. networking • 6:30-8 p.m. program
Brickstone Brewery 557 William Latham Drive, Bourbonnais
Menu items and drinks will be available for purchase.
The Illiana Tollroad is a proposed 47-mile road that would ciut through and destroy thousands of acres of prime farmland, including centennial farms, stripping people of their land and livelihoods. The Illiana will also impact glovally rare habitat such as the federally protected Midewin National Tallgrass Prairie and will pollute the Kankakee watershed. With a price tag starting at $1.3 billion, the toll road will be a private/public venture where the public assumes all of the risk. Please visit www.noilliana.org for more information.
The event is sponsored by the Council for Community Sustainability, a public outreach group created as part of Kankakee Community College's sustainability initiative.
For more information, contact Bert Jacobson at 815-802-8242.