Kankakee Green Drinks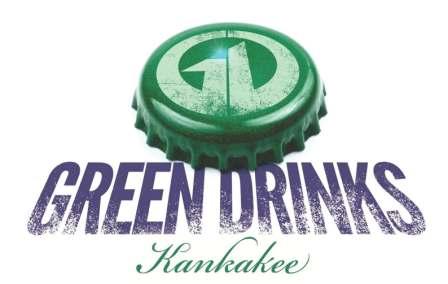 The AdequaMidewin:What is a Restoration Facility? -
Reduce, Reuse, Recycle, RESTORE
Presented by Gail Wallace,
Restoration Works
Tuesday, April 15, 2014
The program is free and open to the public
6-6:30 p.m. networking • 6:30-8 p.m. program
Brickstone Brewery
557 William Latham Drive, Bourbonnais
Menu items and drinks will be available for purchase
Come listen to how Gail Wallace has been saving original forest wood from the landfill since 1988. And hear about her newest process for stripping and restoring original material in a Green manner.
The event is sponsored by the Council for Community Sustainability, a public outreach group created as part of Kankakee Community College's sustainability initiative.
For more information, contact Bert Jacobson at 815-802-8242.