Kankakee Green Drinks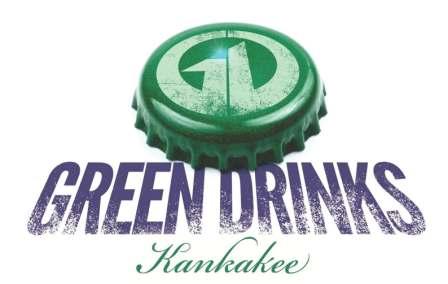 What is repurposedMATERIALS ?
Presented by
Damon Carson, the brains behind repurposedMATERIALS and Jerry Kessler, Chicago Branch Manager. They have expanded to Manteno!
Tuesday, October 21, 2014
The program is free and open to the public
6-6:30 p.m. networking • 6:30-8 p.m. program
Brickstone Brewery 557 William Latham Drive, Bourbonnais
Menu items and drinks will be available for purchase.
re•pur•posed•MA•TE•RI•ALS (noun) Byproducts and waste that have value "as is" to a second, unrelated industry. Repurposing IS creative Reuse. It is NOT recycling which requires huge amounts of energy to melt, grind, chip, or shred a waste stream into a useable feedstock to be used as a raw material to manufacture something new. "Repurposing" deals with byproducts and waste that get a second life because they have value "as is".
http://www.repurposedmaterialsinc.com/
The event is sponsored by the Council for Community Sustainability, a public outreach group created as part of Kankakee Community College's sustainability initiative.
For more information, contact Bert Jacobson at 815-802-8242.