Kankakee Green Drinks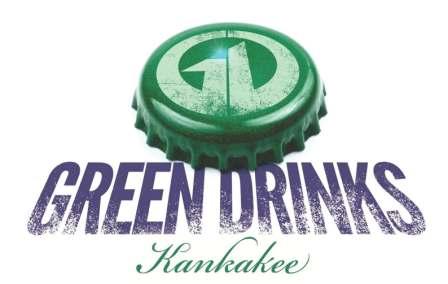 Update on the Bison Project at
Midewin National Tallgrass Prairie
February 21, 2017
The program is free and open to the public.
6:00-6:30 p.m. Networking
6:30-8:00 p.m. Program
Presenters Kelly Gutknecht, Range Management Specialist and Mary Dyer, Visitor Information Assistant from Midewin National Tallgrass Prairie will be sharing the latest information on the bison herd who have called Midewin their home since the fall of 2015. Information on some of the other active programs at the
tallgrass prairie will also be available.
Brickstone Brewery 557 William Latham Drive, Bourbonnais
Menu items and drinks will be available for purchase.
For more information, contact Julie Larsen, julie.nissefarm@gmail.com.