Kankakee Green Drinks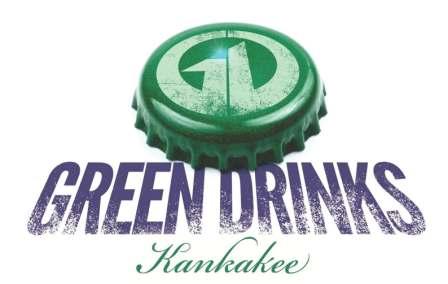 Local Wind Farms
Tuesday, August 15, 2017
The program is free and open to the public.
6:00-6:30 p.m. Networking
6:30-8:00 p.m. Program
Brickstone Brewery 557 William Latham Drive, Bourbonnais
Menu items and drinks will be available for purchase.
A few years ago a local Wind Farm Company gave a terrific presentation to Green Drinks. It seems like a good time to revisit the topic soooooo if you missed the first one or want to find out the latest info don't miss Tuesday.
. Green Drinks is an international organization consisting of local groups who meet monthly to network and discuss sustainable and environmental topics. Green Drinks Kankakee meets the third Tuesday of the month at Brickstone Brewery in Bourbonnais. Networking starts at 6 pm and the presenation begins at 6:30 pm. This is a free program and open to the public.
Please come and bring a friend.
Food and drinks are available for purchase.
If you would like more information, contact Julie Larsen at 708-828-4325.