Kankakee Green Drinks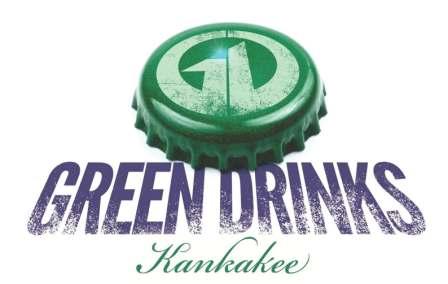 The Past, Present, and
Future of Camp Shaw

Presented by
Greg LaPlante, Vice-President,
Northern Illinois 4-H Camp
Association Board
Tuesday, September 16, 2014
The program is free and open to the public
6-6:30 p.m. networking • 6:30-8 p.m. program
Note: At Camp Shaw-Waw-Nas-See
6641N 6000W Rd, Manteno, IL 60950 (Hwy 102 to 6000W Rd.)
Dinner and a Tour (RSVP Required, please)
The area of Rock Creek that flows through our beautiful Camp Shaw was once the home of Pottawatomi Chief Shaw-Waw-Nas-See for which our camp is named. The camp sits on the site where one of the oldest Pottawatomi village was located. In 1830, there was a great tribal council, Chief Shaw-Waw-Nas-See who was not only
respected by his tribe, but many others in the area advised his people to make a treaty with settlers, in order to maintain their friendship. There is a marker we can visit to remember him and those that came before us on this land.
The event is sponsored by the Council for Community Sustainability, a public outreach group created as part of Kankakee Community College's sustainability initiative.
For more information, contact Bert Jacobson at 815-802-8242.