IowaCity Green Drinks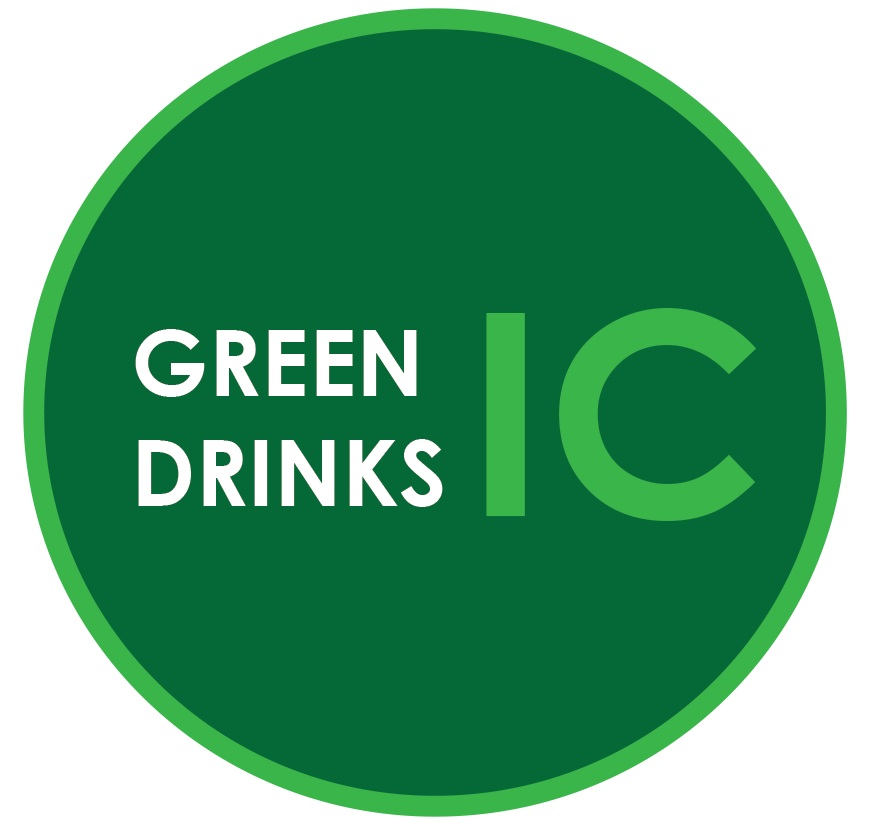 2nd Thursdays
NEXT GATHERING:
Thursday, February 12
FEBRUARY TOPIC: protecting the Ralston Creek watershed through good home lawncare practices
Come hear about the Longfellow Watershed Project, which focused on a two-block area in the Longfellow Neighborhood and how residents might keep their lawns healthy while also reducing stream bank erosion and keeping excess chemicals out of Ralston Creek. The speakers will be Julie Tallman and Becky Soglin, who completed the project last fall along with Carol Sweeting as a capstone project for Master River Stewards Program training. The short presentation will begin at 6 p.m. and will be followed by conversation.
where: High Ground Cafe www.highgroundcafe.com
301 E Market St., Iowa City (near Hamburg Inn)
when: 5:30 - 7:30, 2nd Thursday of every month
drop in any time, we are a casual bunch
why: to exchange ideas with other green minded folks
Join the email list for reminders: icgreendrinks@gmail.com
-----------------------------------------------------------------------------------------------
2015 Dates
1/8, 2/12, 3/12, 4/9, 5/14, 6/11, 7/9, 8/13, 9/10, 10/8, 11/12, 12/10
Starting in 2015 every other Green Drinks will have a speaker and a topic. Stay tuned for the 2015 topic list. Invited Speakers will talk for 10-15 minutes starting at 6pm and we'll see where conversation takes us thereafter.
2015 Topic Months: February, April, June, August, October, December