Cedar Valley Green Drinks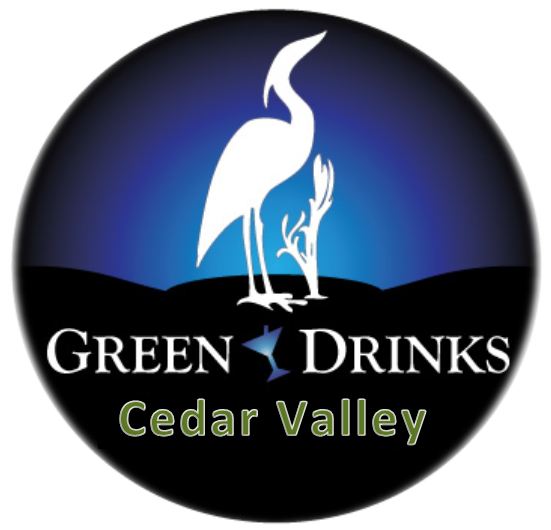 Is next on: Septmember 4th, 5:30 PM
Venue: Octopus on College Hill, Cedar Falls
Guest: Our guest this month is Ben Hoksch and he will tell us about his solo canoe journey down the Mississippi.
Here is piece UNI did on Ben:
http://uni.edu/newsroom/inspiration-just-around-the-river-bend
Contact:
Heather Chamberlain at hcransto@uni.edu
https://www.facebook.com/groups/253076971493244/?fref=ts
Welcome everyone! This is the bulletin board for Green Drinks Cedar Valley where dates and locations will be posted. We plan on having a get-together the first Thursday of every month at 5:30 pm.
The purpose of this organization is to get people together who are like-minded to talk about community/world issues involving the environment we live in. This applies to anyone! Typically, we will have a special guest every session to kickstart conversation. Hope to see you all soon!