Cedar Valley Green Drinks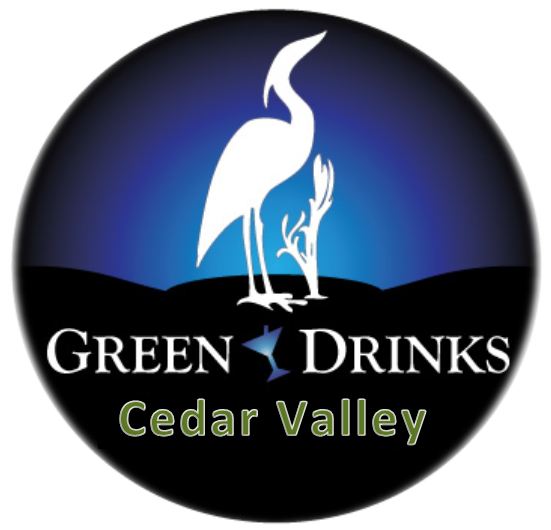 Is next on: August 7th, 5:30 PM
Venue: Octopus on College Hill, Cedar Falls
Guest: Tammy Turner from Waste Trac Eduation Team will be our composting expert this month. She is talking composting 101 and also helping troubleshoot. Have questions? Submit them now so she can have answers ready!
Contact:
Heather Chamberlain at hcransto@uni.edu
https://www.facebook.com/groups/253076971493244/?fref=ts
Welcome everyone! This is the bulletin board for Green Drinks Cedar Valley where dates and locations will be posted. We plan on having a get-together the first Thursday of every month at 5:30 pm.
The purpose of this organization is to get people together who are like-minded to talk about community/world issues involving the environment we live in. This applies to anyone! Typically, we will have a special guest every session to kickstart conversation. Hope to see you all soon!