MiamiMetro Green Drinks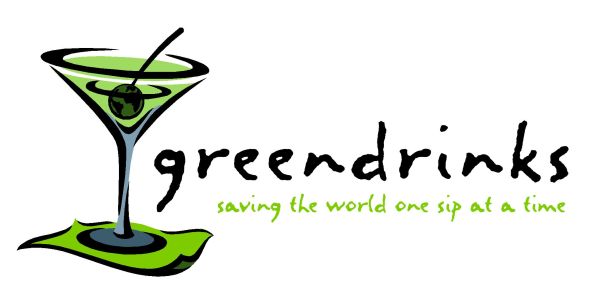 Welcome to the New Miami Metro Green Drinks Chapter! Established 23 Nov 2015
Enjoy a Monthly Night Out with Green-Minded Friends.
Relaxed, Friendly and Eager for You to Join Us!
Say Hello! greendrinks.miami@gmail.com or @MIAGreenDrinks
---
Update for December 24, 2015:
Merrry Christmas Eve! Hope you are enjoying the festivities with the ones who bring you joy! Make plans to join us for some post-holiday cheer on January 12, 2016!
Venue list being narrowed down, for our first meeting - we are looking at the Design District/Wynwood area. If you have a favorite spot, let us know by email or twitter.
Much Joy, Health and Wealth for the New Year! See you in 2016!
---
Update on November 23, 2015:
The next month will be busy with the holidays and related celebrations, so our first event will be in January 2016.
During December, I will be contacting area green organizations and businesses, selecting and booking a venue and getting the word out! Please, if you'd like to help, join or know someone who would be interested - drop a line, I'll do the rest!
Miami is a diverse city - if you speak Spanish, I could use your help! I am just learning Spanish, but would love someone who could spread the word about our chapter in Spanish. Please, send a note and help out!
Follow our Twitter, and We'll follow back! @MIAGreenDrinks
For now - enjoy the holidays and feel free to just say hello!
---
Stay Up to Date
Share this Page on SM
Add the MiamiMetro GreenDrinks Calendar!
ICAL: http://bit.ly/miaGDical
HTML: http://bit.ly/miaGDcalh
---
Check out tour Calendar