Melbourne, FL Green Drinks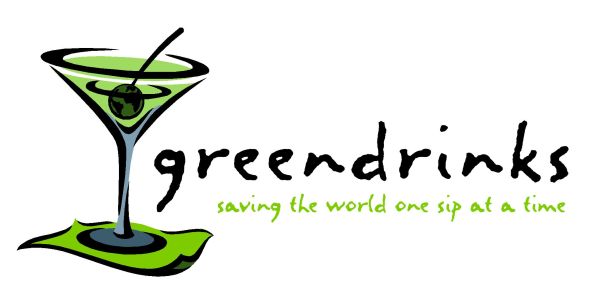 To All:
The next session for Melbourne Green Drinks will be Next Wednesday, July 31, 2013. Please come out and show your support and reap the benefits of networking with your friends and colleagues.
Melbourne Green Drinks is next on: Wednesday , July 31, 2013 from 6:30 P.M. until 8:30 P.M. at the Mansion, located at 1218 East New Haven Avenue, Melbourne. We do not have a sponsor for the January session. For more information about upcoming sessions or to sponsor a session, please don't hesitate to contact me (Send me an E-Mail melbournegreendrinks@gmail.com). For more information about the July Session venue, including directions, please don't hesitate to send me an E-mail or visit The Mansion's web site.
http://www.thebigmansion.com/index.php
Have a new product, service or story to tell? Be a presenter at the next session. There are some guidelines for presenting at a Green Drinks Session but generally, you are encouraged to share your stories, successes, new products or services and lessons learned, etc. Green Drinks is a forum for sharing ideas and information. Call or send me a quick note to ask any questions you may have or to schedule time at the next session. I look forward to seeing you there.