Clearwater Green Drinks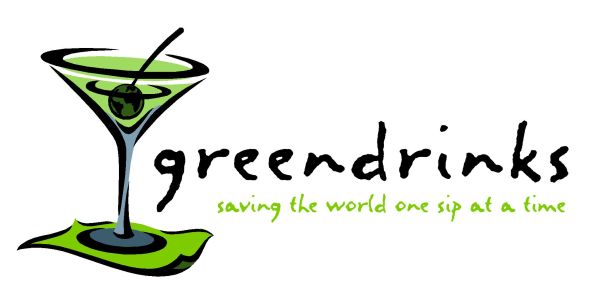 WHAT: Come to the world-famous *** Green Drinks ***
WHEN: 6PM'til 8 or later, Wednesday, April 10, 2013
RULE: Second Wednesday of every month
WHERE:

NEW LOCATION: Kona Grill on Spruce Street, Tampa near TIA and International Plaza


WHO: Anyone working on sustainable, environmental, green issues or studying them
WHY: Fun, contacts, alcohol, info, gossip, inspiration, business and pleasure
STATUS: Informal, self-organizing network. Every month since 1989
GLOBAL: Now active in over 700 cities worldwide!
Join friends and colleagues
Anyone interested in Green Buildings and LEED should attend, as there will be people in the Tampa Bay area to interact with
Green Drinks has a new location Kona Grill. Looking forward to seeing our "Regulars", you know who you are :), and new friends also to discuss Green Building issues, Sustainability and any other topic that is important to you.

Come along and you'll be made welcome. Just say, "are you green?" and we will look after you and introduce you to whoever is there. It's a great way of catching up with people you know and also for making new contacts. Everyone invites someone else along, so there's always a different crowd, making Green Drinks an organic, self-organizing network.
Don't forget to join one of our sister events around Florida
Contact: advait61@yahoo.com