Ashburton Green Drinks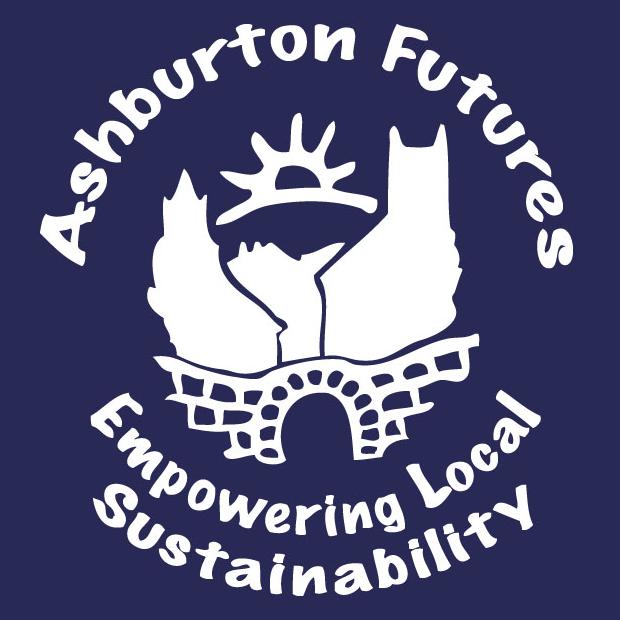 Ashburton Green Drinks Happened for the first time on 17 May, 2010.
It was happening on the 3rd Monday of every month - but has stopped happening, until further notice.
There are plenty of 'Green' things happening in the area. To find out about some of them, email Ashburton Futures (address below) to be put on the mailing list.
Venue: The Victoria Inn, 77 North Street, Ashburton, TQ13 7QH (see map below)
Starts sometime between at 7-8pm, whenever someone arrives, and continues for as long as there are green dinkers there, or chucking out time, whichever comes first! Don't leave it too late - come early...and if the group isn't obvious, ask at the bar, or perhaps you're the first to arrive.
Contact the local organisers via Ashburton Futures or on info [at] ashburtonfutures.org.uk