Cape Town Green Drinks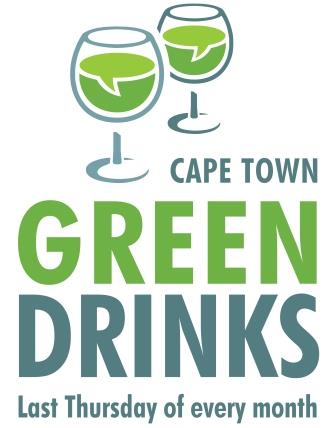 For details of where, when and what etc see: https://www.facebook.com/GreenDrinksCapeTown
Green Drinks Cape Town is a simple, unstructured event that brings together environmentally-minded Capetonians in a relaxed, agenda-free evening of networking and great conversation.

Whether you work in the environmental field or are just breaking in, it's a chance to mingle with a lively mixture of people from NGOs, academia, government and business, share information and make friends.

Although Green Drinks Cape Town aims to be an organic, casual event, it could well be that you find your next dream job, develop new ideas, make business connections, and perhaps even have moments of serendipity!

Bring your friends and ideas – everyone is welcome!