Cambridge Green Drinks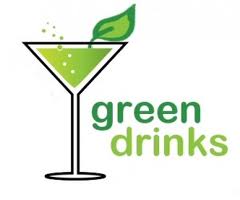 Green Drinks Cambridge is a monthly informal group gathering for those who want to discuss green or environmental issues locally over drinks!
Is next on, venue: The Punter Pub (No. 3 Pound Hill, Cambridge, CB3 0AE) - held on the third Tuesday of each month from 6-8pm.
For further details or to join the mailing list please contact us at greendrinkscambridge@gmail.com or on Twitter @greendrinkscamb.