Norwalk, CT Green Drinks

Founders Remy Chevalier & Brian Clark Howard
Norwalk Green Drinks has been on hiatus. We were the first Green Drinks in Connecticut and the only one for many years, until we morphed into Fairfield Country Green Drinks and seeded dozens more...
It will certainly return by popular demand or if we re-muster enough energy to kick the ball back in play again. Otherwise there are now plenty of other local Green Drinks in the area you might want to check out.
We still co-sponsor many local green events!
We used to meet every Saturday, instead of every first Wednesday of every month. Also rather than constantly keep looking for an appropriate location to host our events, we decided to finally put The Aquarium on 10 Knight Street to good use.
The focus of Norwalk Green Drinks has always been on serious environmental activism.
Norwalk Green Drinks
very simple and unstructured,
NO charge at the door.
203-227-2065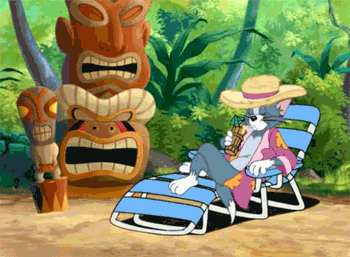 (Disregard day and time, still here because it's cute!)

(Visit our NEW facebook page)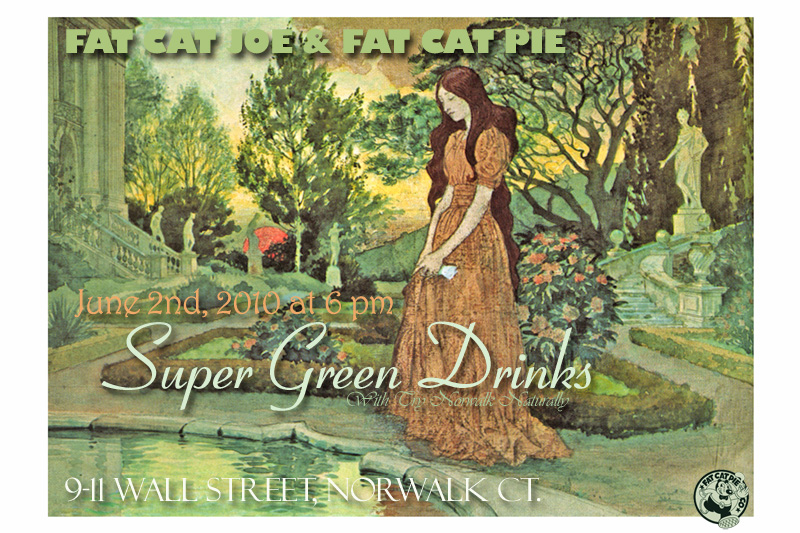 All the regional Green Drinks held a Super Green Drinks with members of the Try Norwalk Naturally business association at Fat Cat Pie and Fat Cat Joe on June 2nd, 2010. (Visit the old facebook page)

To be included on the mailing list please send a message to Remy Chevalier at:
remyc@prodigy.net
The mailing lists for Norwalk, Fairfield, Stamford & Bridgeport Green Drinks are combined into a joint mailing list by Daphne Dixon of Conscious Decisions.
Norwalk Greendrinks was founded in 2004. It is also called the Tiki Moon Lounge when held at the Papaya Thai tiki bar, 24 Marshall Street, in South Norwalk.