Monterey Green Drinks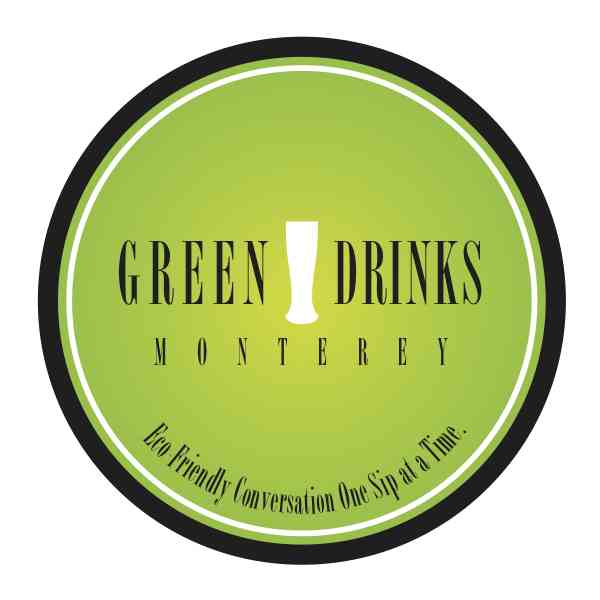 Save the Date: Earth Day Green Drinks, Saturday, April 22, 2017, in Carmel (specific location is to be determined)
The Sustainability Academy is planning an EARTHDAY Green Drinks event this year. Green Drinks is a networking event providing professionals, regardless of affiliation, an opportunity to network, learn from one another and to discover new business opportunities.

This page will be updated in the near future once a location and details about the event are available.

Proceeds benefit The Sustainability Academy, a local non-profit whose mission is to accelerate the mainstream practice of sustainability on the Central Coast of California. The event is also supported by local organizations which will be announced in the near future.

This is an event you don't want to miss!
There is no membership or attendance requirement (besides entrance fee). Green Drinks is open to all professionals interested in networking and learning more about the wealth of knowledge and commitment Monterey businesses have to local sustainability and the green economy. Green Drinks International is a network of nearly 800 chapters of professionals in the field of sustainability that meet monthly to network and discover new business opportunities.
Green Drinks Monterey was founded by Environmental Relations, a local public relations firm supporting companies making positive social and environmental impacts on the world."