Monterey Green Drinks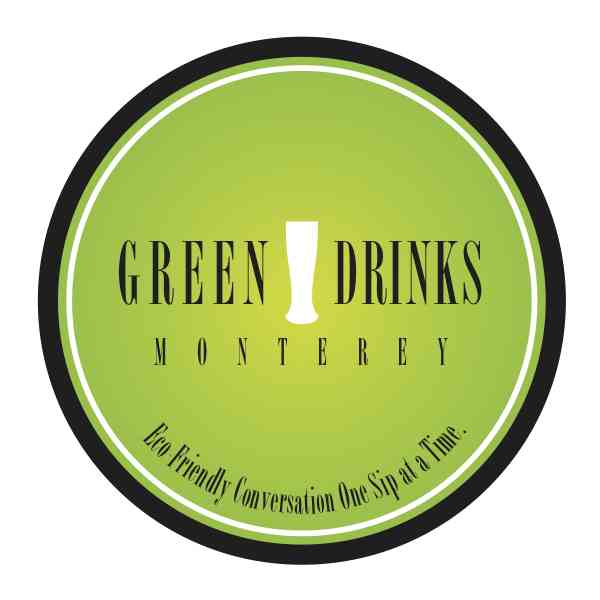 March Green Drinks - 3/20 5:30 - 7:30 PM
The Sustainability Academy is partnering with A SHADE ABOVE and ECO-CARMEL to host the March Green Drinks event - a monthly networking event providing professionals in the field of sustainability, regardless of affiliation, an opportunity to network, learn from one another and to discover new business opportunities.
A Shade Above is an extraordinary blend of design, technology and common sense. We provide custom home products, including motorized window shades and coverings, lighting systems, home theaters, sound systems, and residential design products, all completely automated. A Shade Above offers an integration system for the highest quality products, and solves problems for architects, designers, contractors and all homeowners who want their space and lives to be effortless, uncluttered and comfortable…all at the touch of a button. A Shade Above's Experience Center, at the corner of Abrego and Pearl streets in historic Old Monterey, is a one-of-a-kind setting that shows in person how to create a lifestyle of contemporary, relaxed luxury. "Experience it" for yourself !
Thursday March 20, 2014, 5:30 - 7:30 pm
A Shade Above
528 Abrego Street, Monterey, Ca 93940
There is an entrance fee of $10 which includes delicious appetizers, drinks and local wine.
Proceeds benefit The Sustainability Academy, a local non-profit whose mission is to accelerate the mainstream practice of sustainability on the Central Coast of California. The event is also supported by a list of local organizations including: Eco Carmel, Mussey Grade Foundation,
Sustainable Carmel
and the
Salinas Valley Food & Wine Festival
.
There is no membership or attendance requirement (besides entrance fee). Green Drinks is open to all professionals interested in networking and learning more about the wealth of knowledge and commitment Monterey businesses have to local sustainability and the green economy. Green Drinks International is a network of nearly 800 chapters of professionals in the field of sustainability that meet monthly to network and discover new business opportunities.
Green Drinks Monterey was founded by Environmental Relations, a local public relations firm supporting companies making positive social and environmental impacts on the world."
There's also Green Drinks Santa Cruz on the first Tuesday of every month - check out their website at http://www.greendrinks.org/CA/Santa%20Cruz