Mill Valley Green Drinks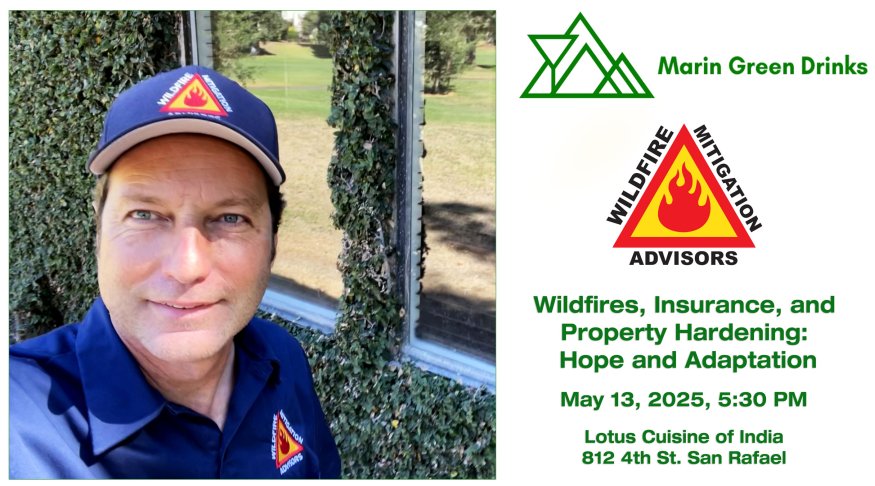 MARIN GREEN DRINKS
is pleased to announce a new venue:
Tuesday, May 14, 2013 meet us at the
Renaissance Entrepreneurship Center
5:30-7:30pm
1115 Third Street, San Rafael, CA 94901
Here we have a room dedicated to our event, beer and wine, snacks, and the option of music or a mic.
Relax, mingle and network with people who are
living and working as green as we can.
Monthly open social events in
over 650 cities worldwide! Ours is the 2nd Tuesday.
Contact jodyceniceros@comcast.net for more information.
Also, please Like our
Facebook Page,
Marin Green Drinks.