Mill Valley Green Drinks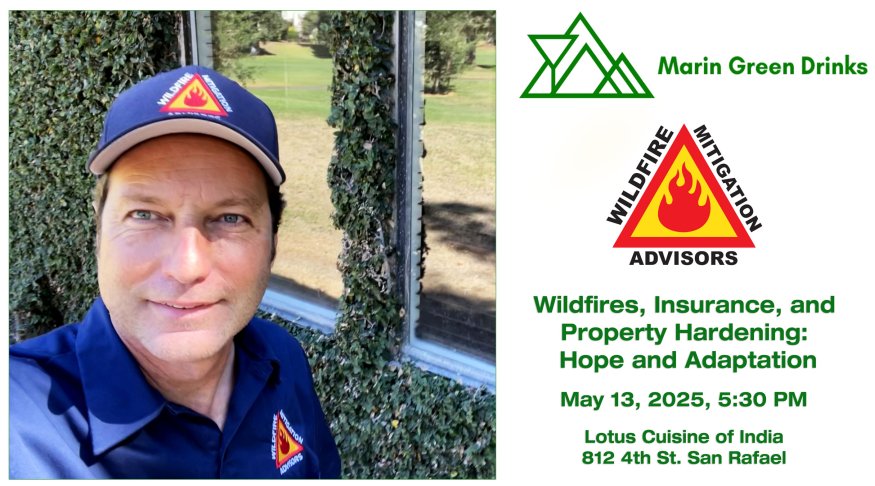 Marin Green Drinks
Monthly every 2nd Tuesday from 5:30-7:30pm
NEXT: Tuesday December 10, 2013
Holiday Party!

Our new location:
Lotus Cuisine of India Restaurant
704 4th Street
San Rafael, CA 94901
Phone: 415 456-5808
http://www.lotusrestaurant.com/

We will continue our lecture series in January 2014

Join us for GREEN DRINKS!
Relax, mingle and network with people who are
living and working as green as we can.
We'll serve beer, wine, and appetizers.

Contact jodyceniceros@comcast.net for more information.
Marin Green Drinks Calendar:
November 12, 2013
STREET CARS FOR MARIN COUNTY
By Allan Nichol, Marin Trolleys
RSVP HERE
December 10, 2013
Year End Holiday Party