Los Angeles Green Drinks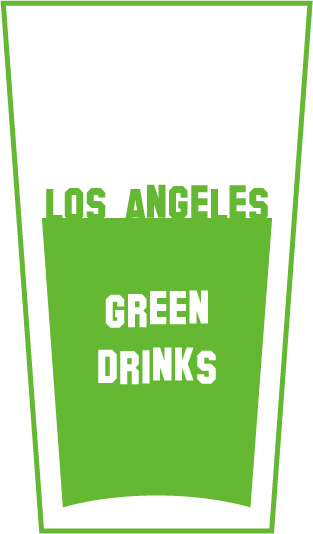 LA Green Drinks
Green Drinks covers all shades of green. We allow for anyone concerned about environmental issues to get together over a drink.
We meet for a happy hour on the fourth Friday of every month. Visit our us at lagreendrinks.blogspot.com to find out where the next meeting will take place.
We have locations all over Los Angeles and meet once or twice a week, find your next local venue near you and join us!

Green Drinks events are very simple, informal, unstructured, and self organizing but help connect the green network. Let's bring together the huge LA environmental community and have fun doing it!
Contact us for venue ideas or sponsorships -
email lagreendrinks@gmail.com

Sign up for our weekly email list announcing the latest locations!
See you at LA Green Drinks soon!