Bakersfield Green Drinks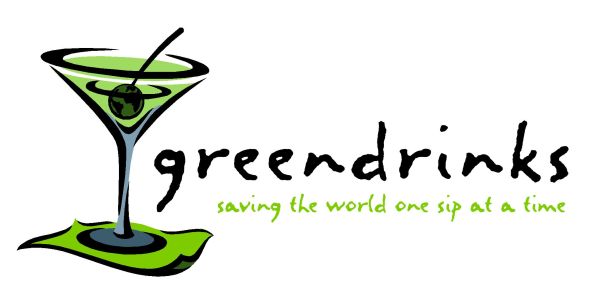 What: Monthly Business Networking

When: The last Wednesday of each month, from 5:30 to 6:30 P.M.

Where: Email- Rob at: robflores1@hotmail.com
Green Drinks is an informal networking event, held monthly in cities around the world. Green-minded folks, those working in the sector, those who are passionate about environmental issues or those who are just curious about 'greening' up their lives, come together to share a drink and chat in a relaxed informal setting. Green Drinks is a great way to network, catch up with friends, make some new ones, learn something new and develop new ideas.

Green Drinks are being held around the world! For more information visit: www.greendrinks.org
Green Drinks are Fun
Relaxed and informal setting.
Each participant pays for their own drinks and food.
Non- Alcoholic drinks available.
There is generally no agenda or theme, green drinkers mingle and share insights.
Look for the green drinks table.
Hope to see you there!