Berlin Green Drinks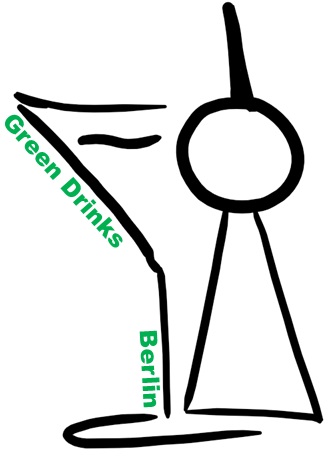 WELCOME TO THE GREEN DRINKS BERLIN!
Is next on: 30th of January, at 18h30
Venue: Volksbar (http://www.volksbar-berlin.de/start.html)
Contact: Green Drinks Berlin (greendrinksberlin@gmail.com)
If possible, please write us confirming if you are coming, so that we know the approximate number of participants.
There will be a GreenDrinks sign, so that you can identify the group in case it is not obvious, so please don't be shy to show up.
If you'd like to receive notifications with our next meetings, please contact us (1 email per month - no spam will be sent).
Looking forward to meeting you there! :-)