Fort St. John Green Drinks
The next Greeen Drinks event in Fort St John will be on Februaruy 12.
Please check back for time and location closer to the date
or sign up for the monthly calendar reminder by emailing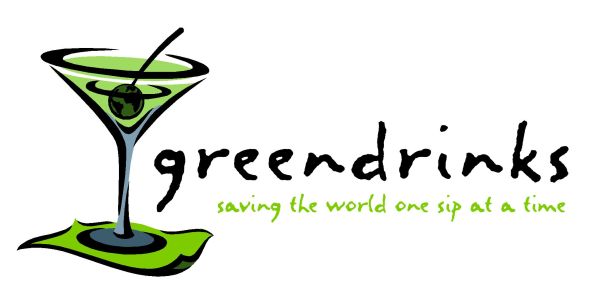 Green Drinks FSJ is part of the international Green Drinks network — an informal, volunteer-managed social networking group built around a common interest- the environment!
The goal of Green Drinks is simple: good times shared among people working in, or interested in, environmental and sustainability issues. Green Drinks is open to everyone.
Green Drinks Fort St. John will meet on the 2nd Friday of each month. The location of the meeting will change each month to keep things fresh.
If you are interested in joining Green Drinks FSJ and getting information on locations for the next gatherings please email renee.simard@gov.bc.ca to sign up for a monthly invite.
What is Green Drinks?
Green Drinks is is an informal networking event where environmentally minded people meet over drinks. Every month people who work in the environmental field meet up at local informal sessions known as Green Drinks.
Green Drinks is mostly for people working on environmental issues, but anyone is welcome -- people from environment groups, business, government, academia and as individuals. Green Drinks is open to all.
People who come to Green Drinks each invite others along by word of mouth, who in turn themselves invite others, so there's always a different crowd, making Green Drinks an organic, self-organizing network.
There is a very informal vibe and overall light feel. There is generally no agenda or theme, Green Drinkers mingle and share insights.
There are lots of benefits to green drinks; many people have found employment, made friends, developed new ideas, had moments of serendipity.
Come and check it out! https://www.facebook.com/Green-Drinks-FSJ-1521841358086263/